The Allocate Academy provides your organisation with a range of training courses to support your system administrator's knowledge. These courses are available as formal face-to face-training, online Virtual Classroom training and in some cases eLearning, in order to provide the flexibility to learn at your own pace and when you choose.
The Academy also provides accreditations for all rostering teams that are focussed on job roles and career progression to ensure that members of the team are empowered with knowledge, in-depth understanding and confidence to ensure they are fully able to support the organisations workforce goals.
Educate and inspire
We ensure you get maximum value out of your Allocate solutions and your people to realise the optimum benefits for your organisation Accessible Anywhere
All courses are available online or face-to-face from 8 regional learning centres
Free for Optima
All Courses are free to HealthRoster Optima and HealthMedics Optima customers
Allocate Academy Accreditations
There are four accreditations available: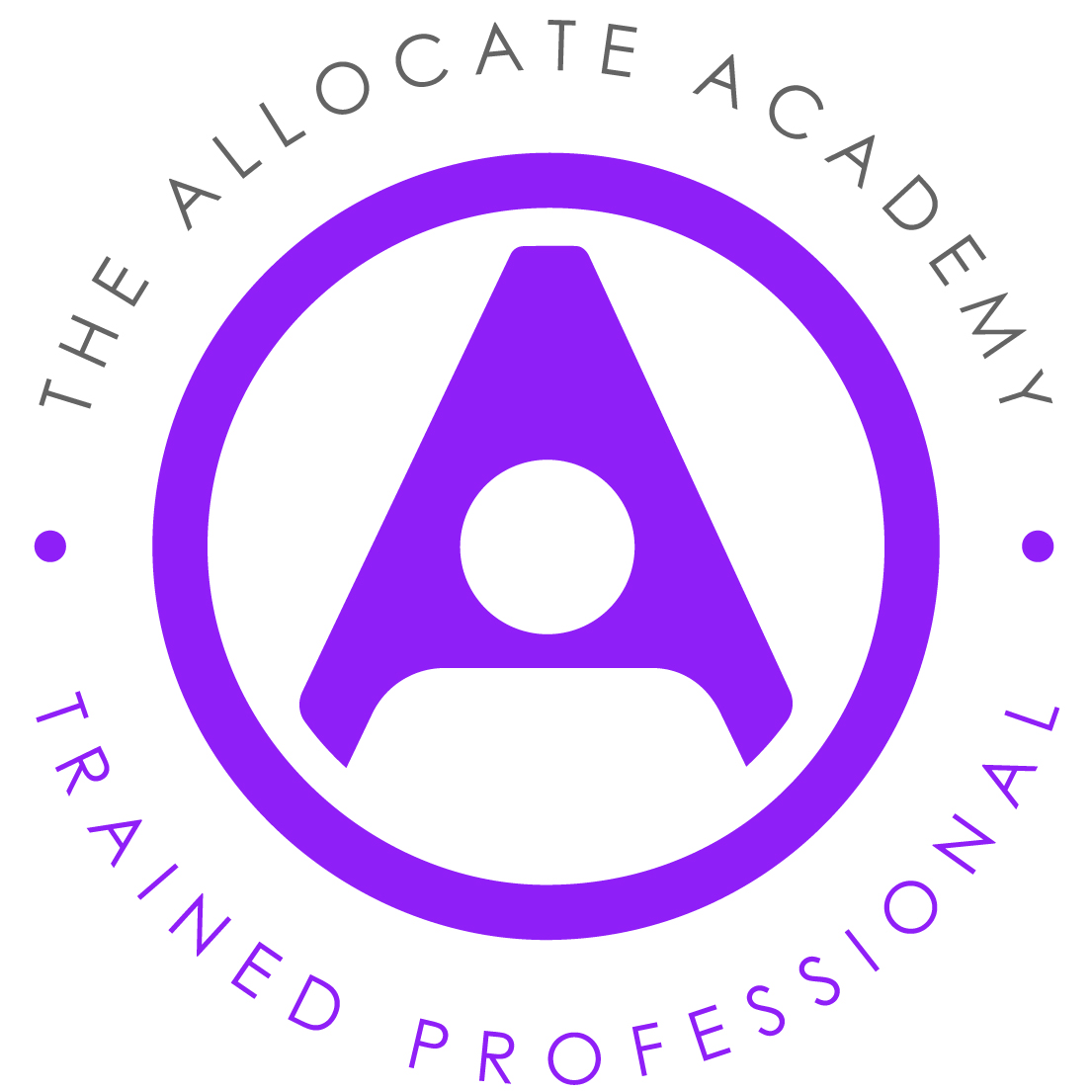 Allocate Trained professional (ATP)
ATP certification is awarded to anyone who attends a training course or formal training workshop delivered by an Allocate Professional. It is also awarded to individuals who attend training as part of an implementation within their organisation.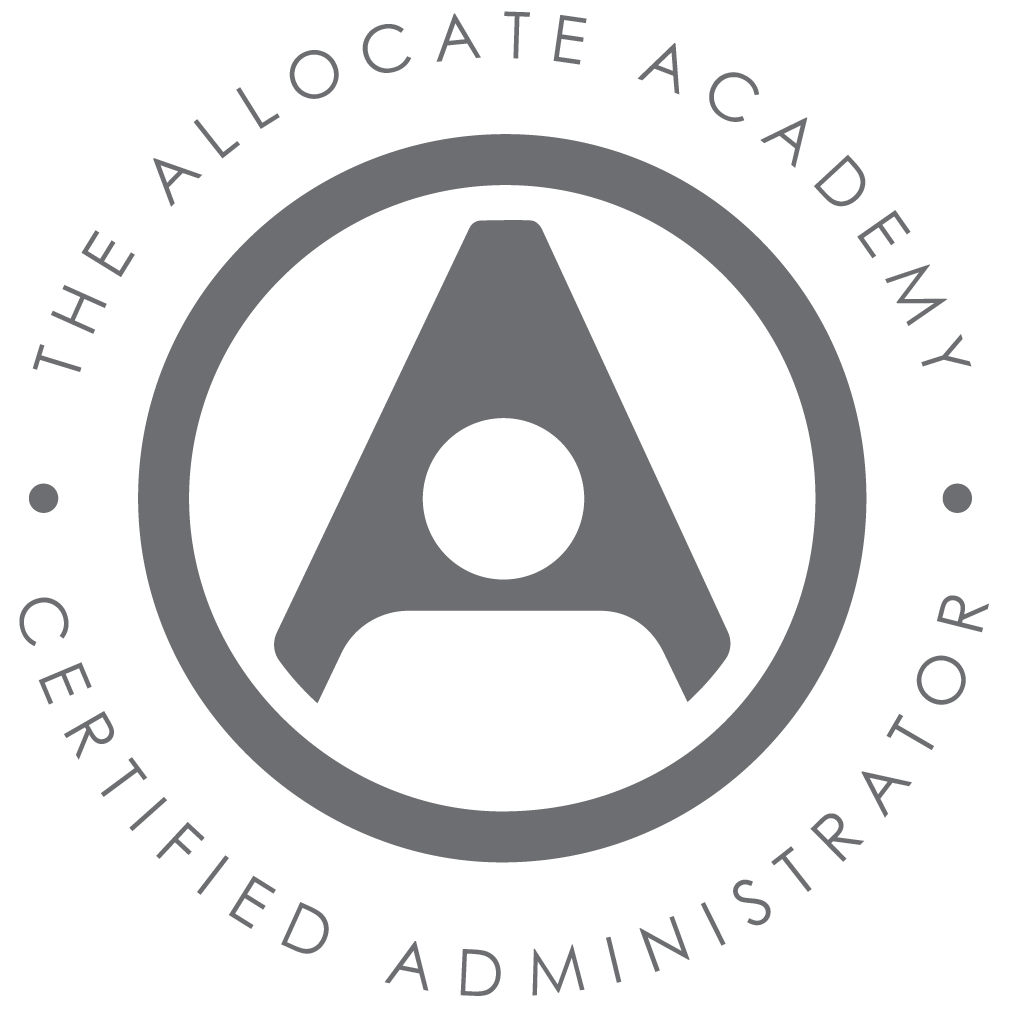 Allocate Certified Administrator (ACA)
Allocate Certified Administrator is an accreditation given to a person who undertakes and passes a formal examination on our core Optima product, demonstrating that they are a competent administrator of the product using basic functionality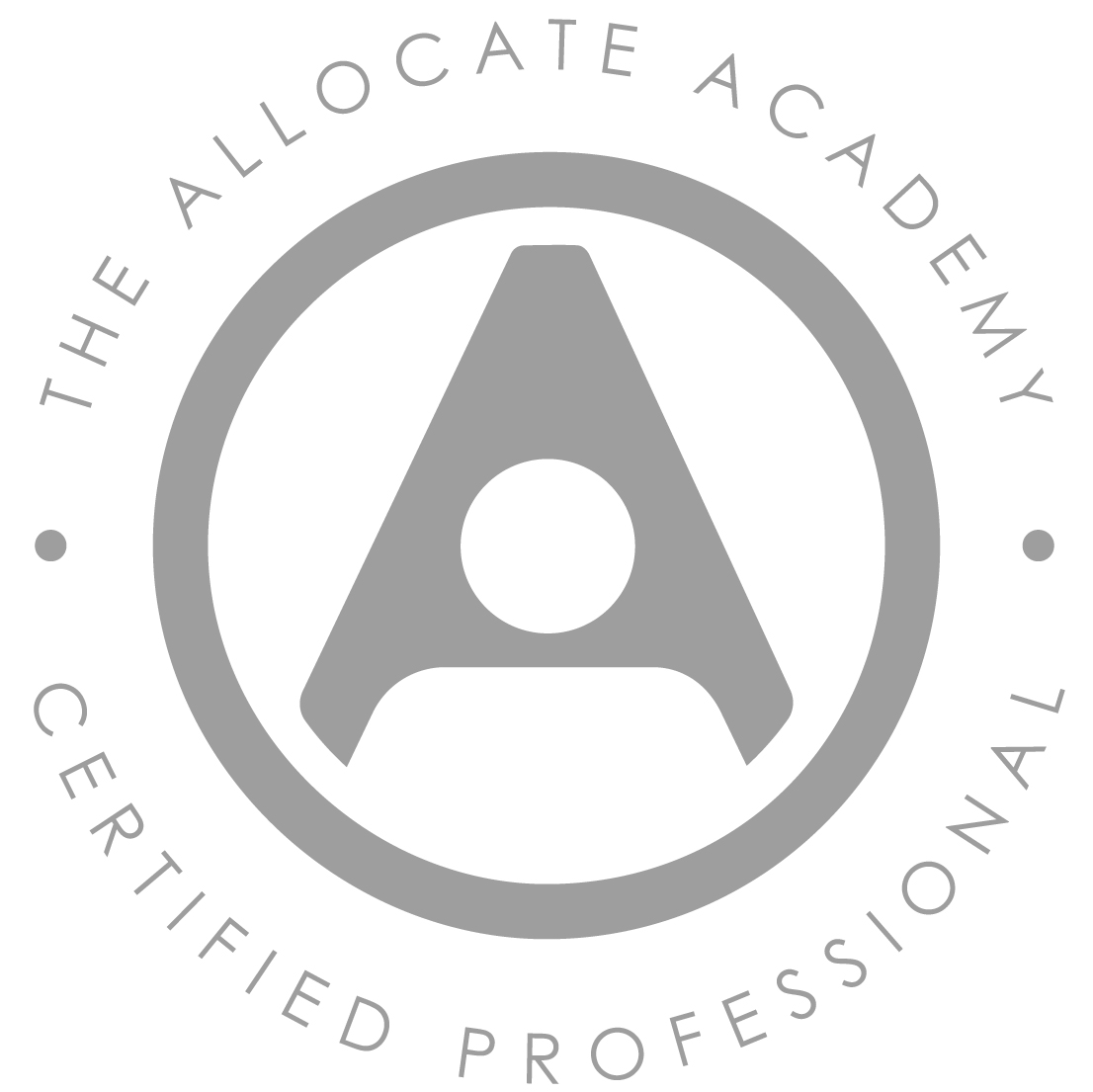 Allocate Certified Professional (ACP)
The ACP accreditation is relevant for people looking to demonstrate that they are competent Administrators of HealthRoster. The ACP certification exam is suitable for individuals who have completed HealthRoster Establishment and System Management training and have been administrating the system on a day to day basis for a recommended minimum of three months or more.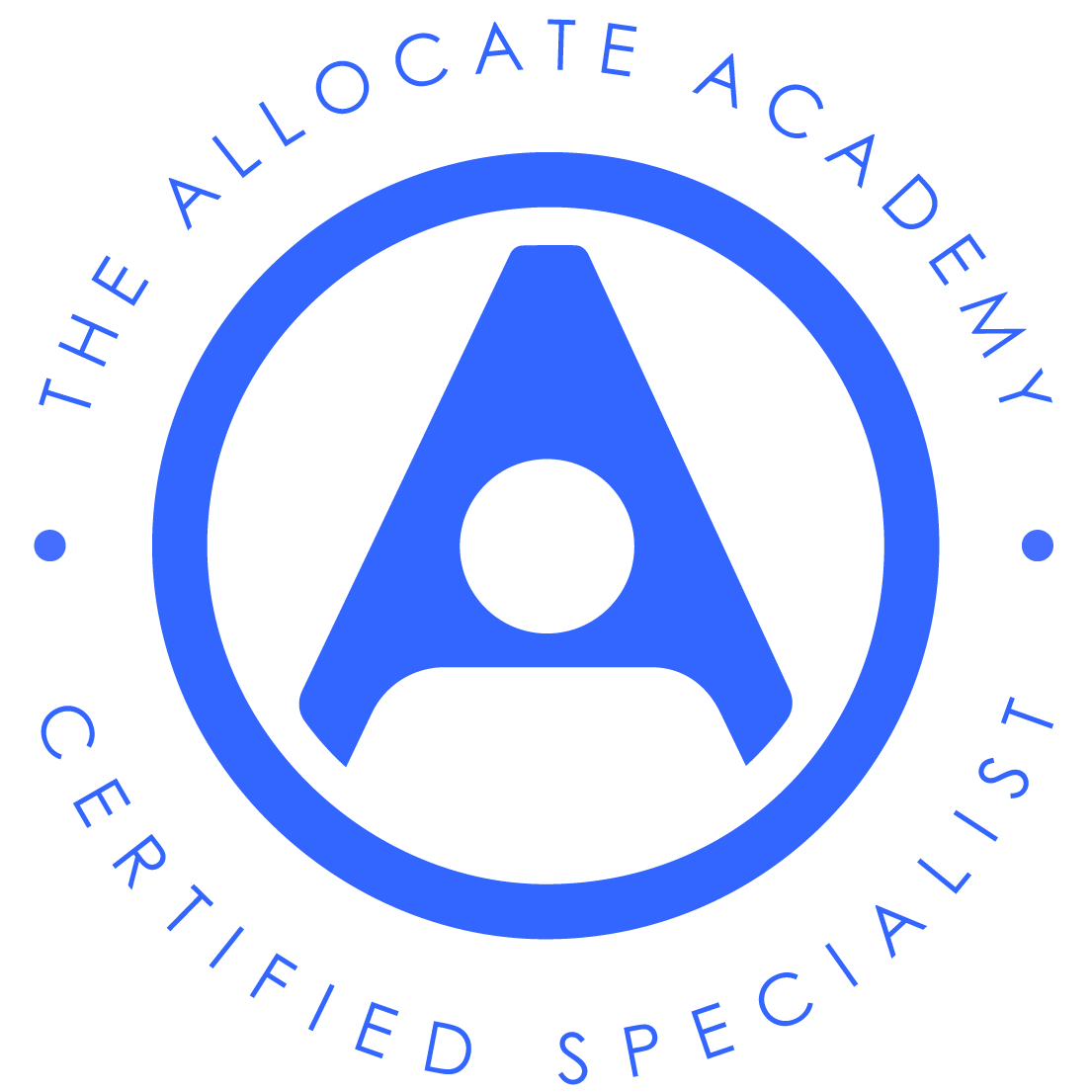 Allocate Certified Specialist (ACS)
The ACS accreditation is suitable for individuals who wish to demonstrate they are able to manage a range of complex scenarios using HealthRoster, suiting someone looking to take on a more senior administration role.
ACP certification is a pre-requisite for sitting the ACS assessment.
Discover HealthRoster Optima courses for nursing and care professionals
Eight Academy courses designed specifically for nursing and care workforce professionals. Download the brochure to discover more detail and book.
Discover HealthMedics Optima courses for medic and science professionals
Five Academy courses designed specifically for medic and science workforce professionals. Download the brochure to discover more detail and book.
Allocate Trained Professionals
Allocate Certified Administrators
Allocate Certified Professionals
Allocate Certified Specialists
Organisation Accreditation - The Rotherham
FAQ
Yes, any Allocate customer can join an Academy course. Prices vary depending on the course. For details get in touch with a member of the Allocate Academy team at academy@allocatesoftware.com
You can book two people per organisation at any one time. This is to ensure a fair balance on each course. 
Yes, there is no limit to the number of courses that you can book. Please read the course synopsis to ensure that the content is relevant to your job role.