Allied Health Professionals & Science Workforce
Adaptable, people-focused solutions for a diverse workforce
How well allied health professionals, healthcare scientists and advanced practitioners are planned and deployed can affect the likelihood of a timely discharge, fast lab results or even the effectiveness of a patient pathway. These outcomes can mean the difference between successful recovery or the need for long-term care.
Our solutions work across care settings and even across health economies providing visibility.
What is more, our solutions enable individual organisations to flexibly apply eJobPlan, eRostering, temporary staffing and community scheduling software as needed.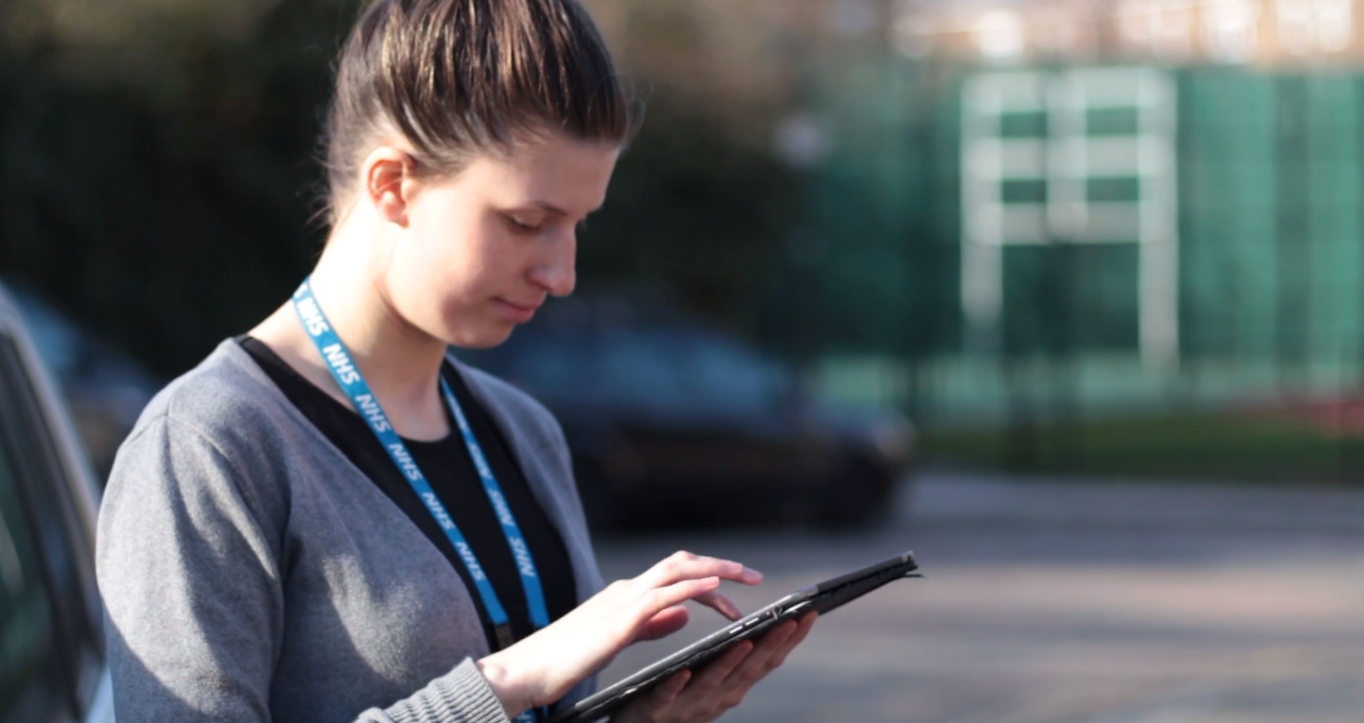 HealthAssure Optima
Get as part of HealthAssure Optima, a powerful all-in-one package that also includes MyAssurance, CQCAssure and NICEAssure. You'll also get access to our free training and accreditation from the Allocate Academy and a Customer Success Analyst to ensure you get the most from your Allocate solutions.
REQUEST A DEMO
What area can we help you with today?