 Productivity. Safe Staffing. Fair for your workforce.
The only rostering solution proven to deliver for everyone.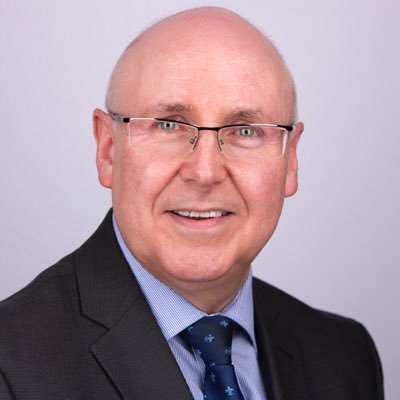 "Allocate Optima enables effective, efficient use of the resource we have available whilst supporting safe staffing at the same time."
2 million+
Staff rostered daily using Allocate Optima
250+
Organisations using Allocate Optima globally
NHS
Most adopted eRostering solution across the NHS
Hear from those using Optima



Check out the latest about Allocate Optima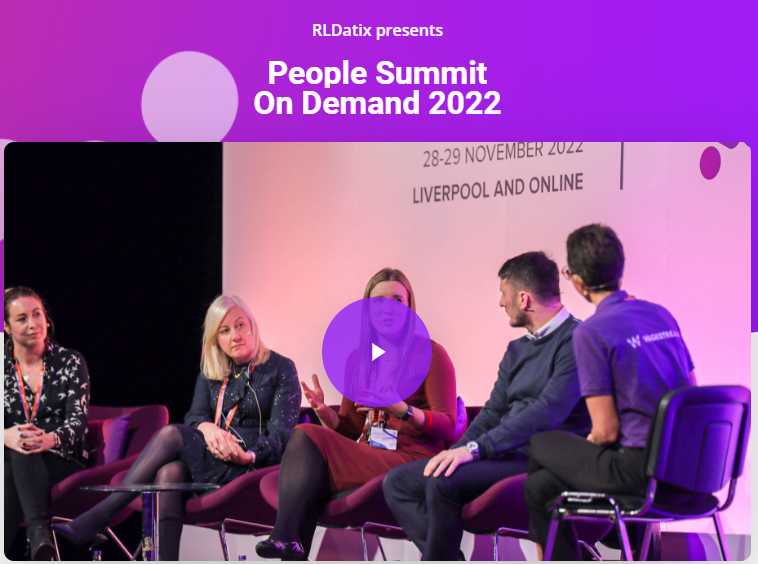 Want to catch up on what you missed?
Attended People Summit 2022, either in person or online?
You can now watch back the sessions you either missed. Or watch back sessions you want to see again.
Visit the On Demand Hub
Hear from NHS Forth Valley
In our latest customer story, discover how NHS Forth Valley rolled out Allocate Optima to their Emergency Department, including their nursing and medics workforce. Plus read what their top tips are for anyone rolling out eRostering.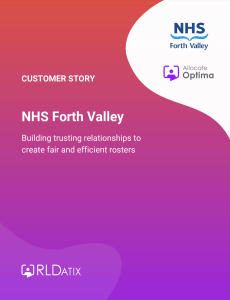 Hear from Optima Users
James Paget University Hospitals NHS Foundation Trust recently held a Study Day where they talked about their experience of Medical Rostering. Watch the session back here.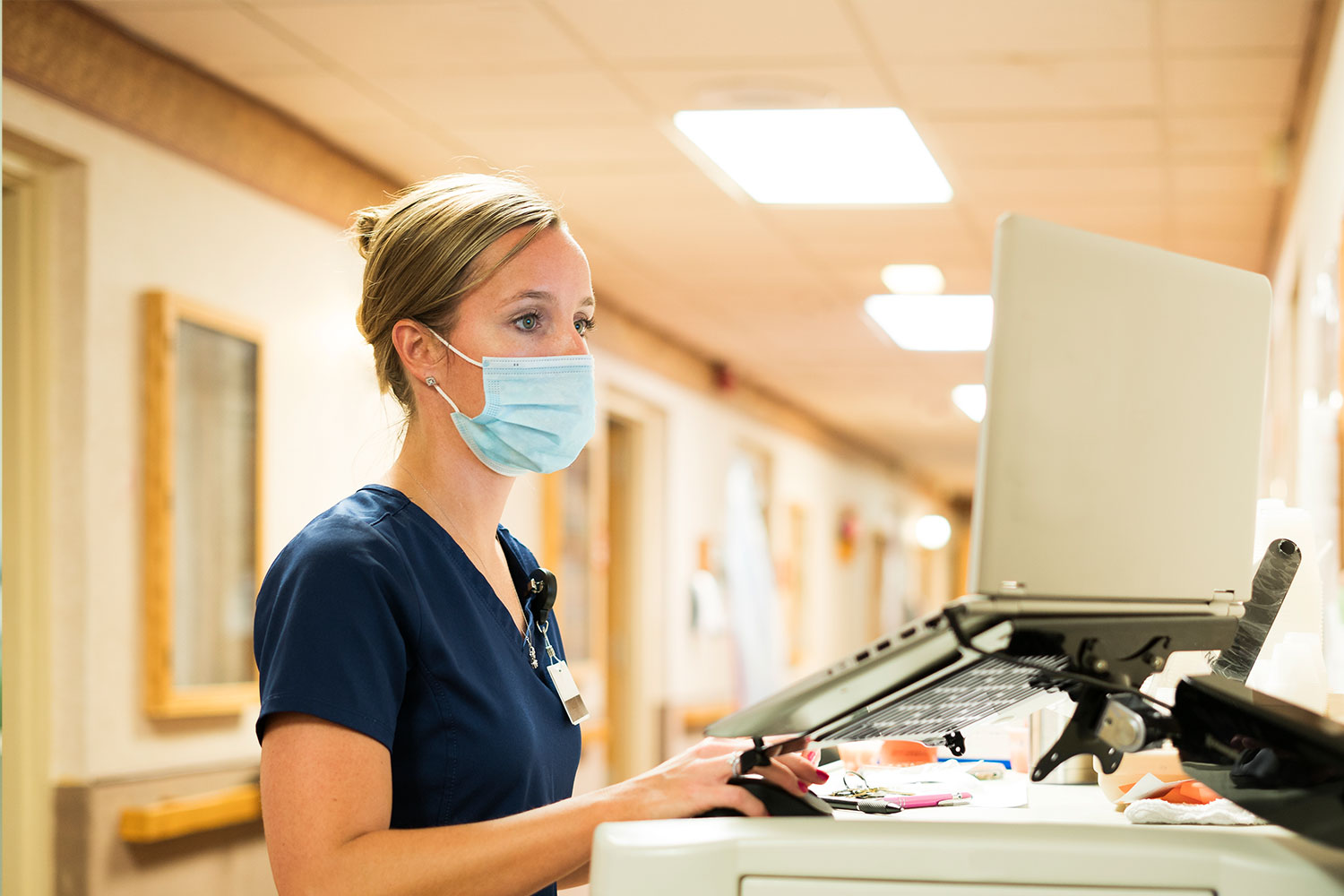 Sign Up Today
Be the first to get updates on new innovations, product features and the latest insights.
Get in touch to find out more