Delivering the right care at the right time in patients' homes.
eCommunity is a workforce planning tool for community healthcare providers. Care delivery in community settings is rising and will increase further over coming years. Our community scheduling software cuts through the admin and complexity of this workforce challenge and helps you plan staff and skills around patients' needs in their own homes. 
Community Care. Optimised.
Make the most of your resources, increasing productivity, efficiency and saving money.
Care for your Community.
Improve both the quality of care delivered to patients and their overall experience of community care.
Happier Staff. Better Care.
Look after your staff and improve their wellbeing, productivity and the level of care they provide.
Interoperable. Accessible.
eCommunity is fully interoperable and has open APIs, ensuring quick and painless integration.
The system is very responsive and means that planned patient visits can be changed live to fit around the patient.
Sita Chitambo
Head of Nursing, Whittington Health NHS Trust
READ THE FULL CASE STUDY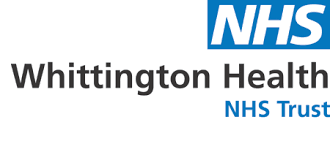 Discover HealthRoster Optima
Get eCommunity as part of HealthRoster Optima Community, a powerful all-in-one package that includes HealthRoster, BankStaff and SafeCare. You'll also get access to our free training and accreditation from the Allocate Academy and a Customer Success Analyst to ensure you get the most from your Allocate solutions.
FIND OUT MORE
Get in touch to find out more