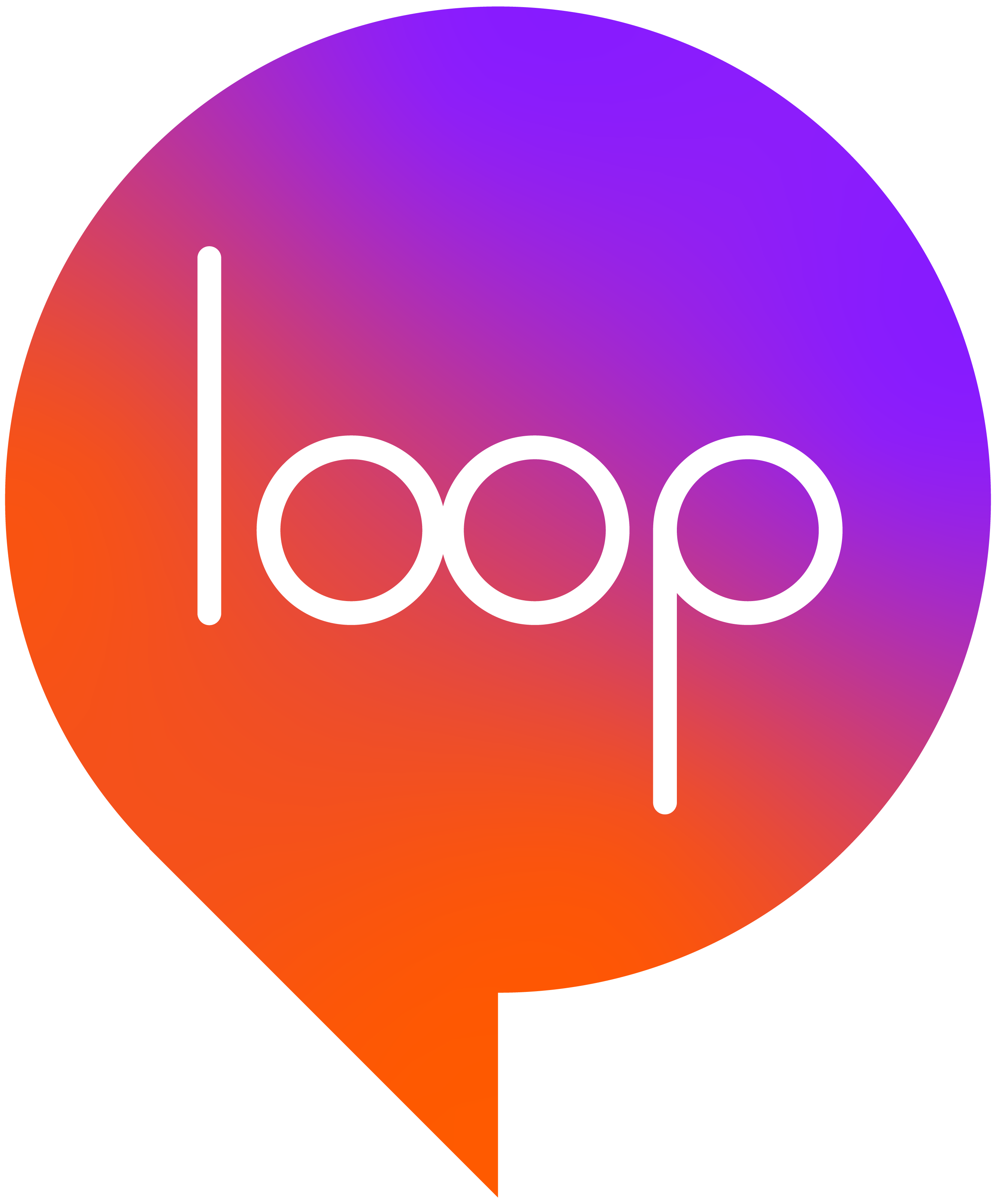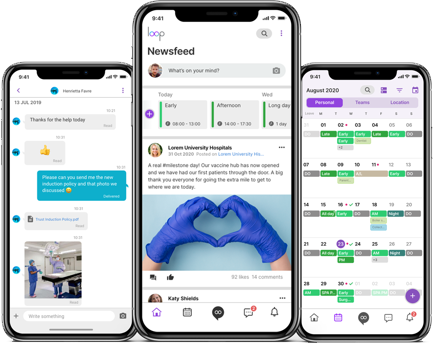 Your new app to keep you in control of your worklife
and connected with your workmates
What is Loop?
Loop is the brand new app for health and care workers that allows you to stay connected with your workmates, in the loop with your workplaces' latest news and in full control of your work life.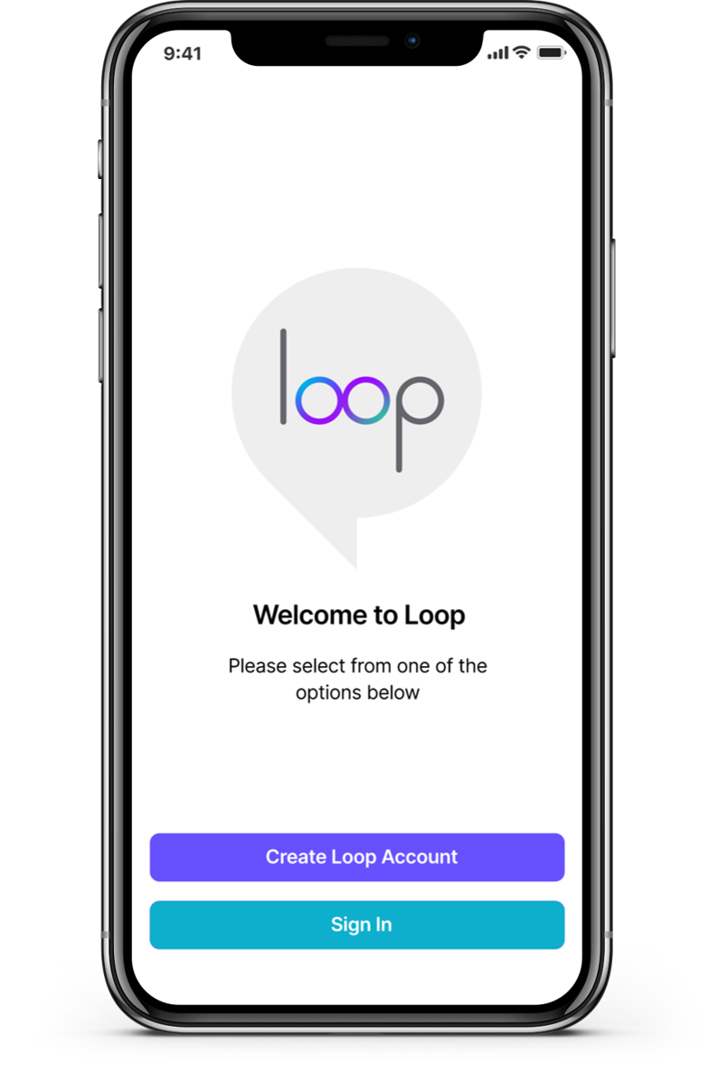 Secure sign up process connects you to your organisation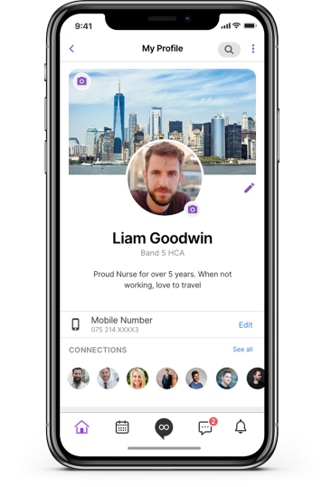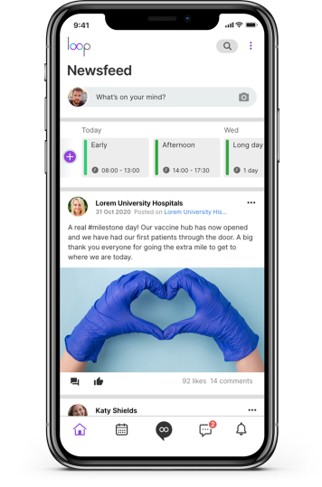 Read the latest organisational news in your Newsfeed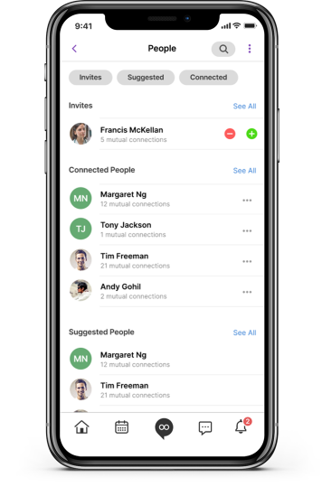 Easily add colleagues to your connections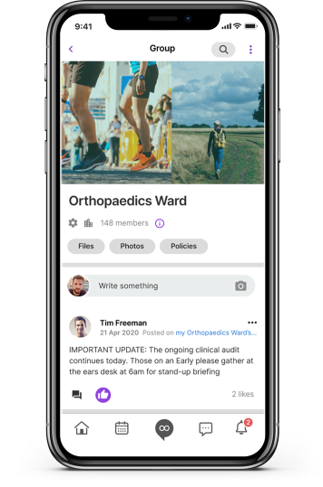 Get automatically added to staff groups so you never miss an team message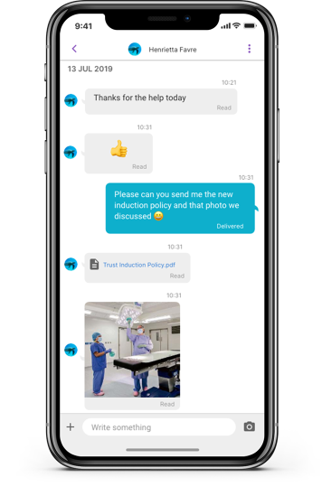 Send messages to your connections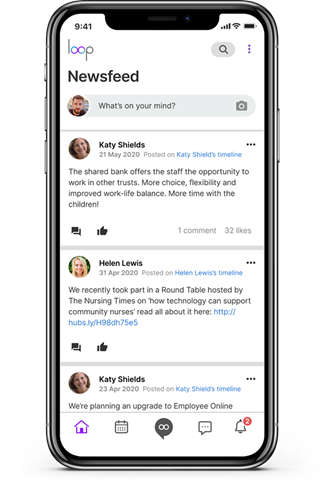 Hear what your connections and pages you follow are up to in your Newsfeed
View your roster via the calendar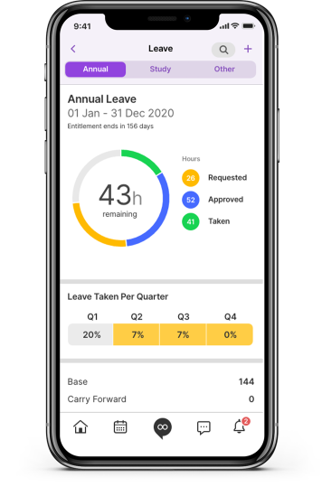 Request your annual leave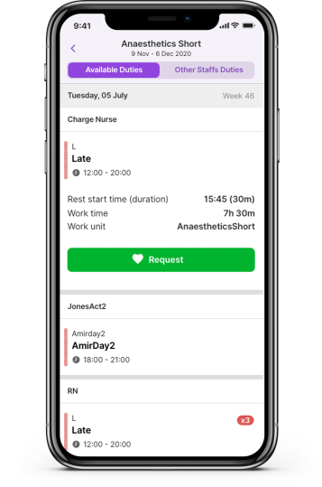 Request which shifts you want to work in advance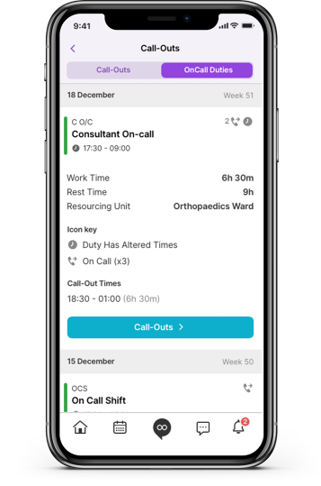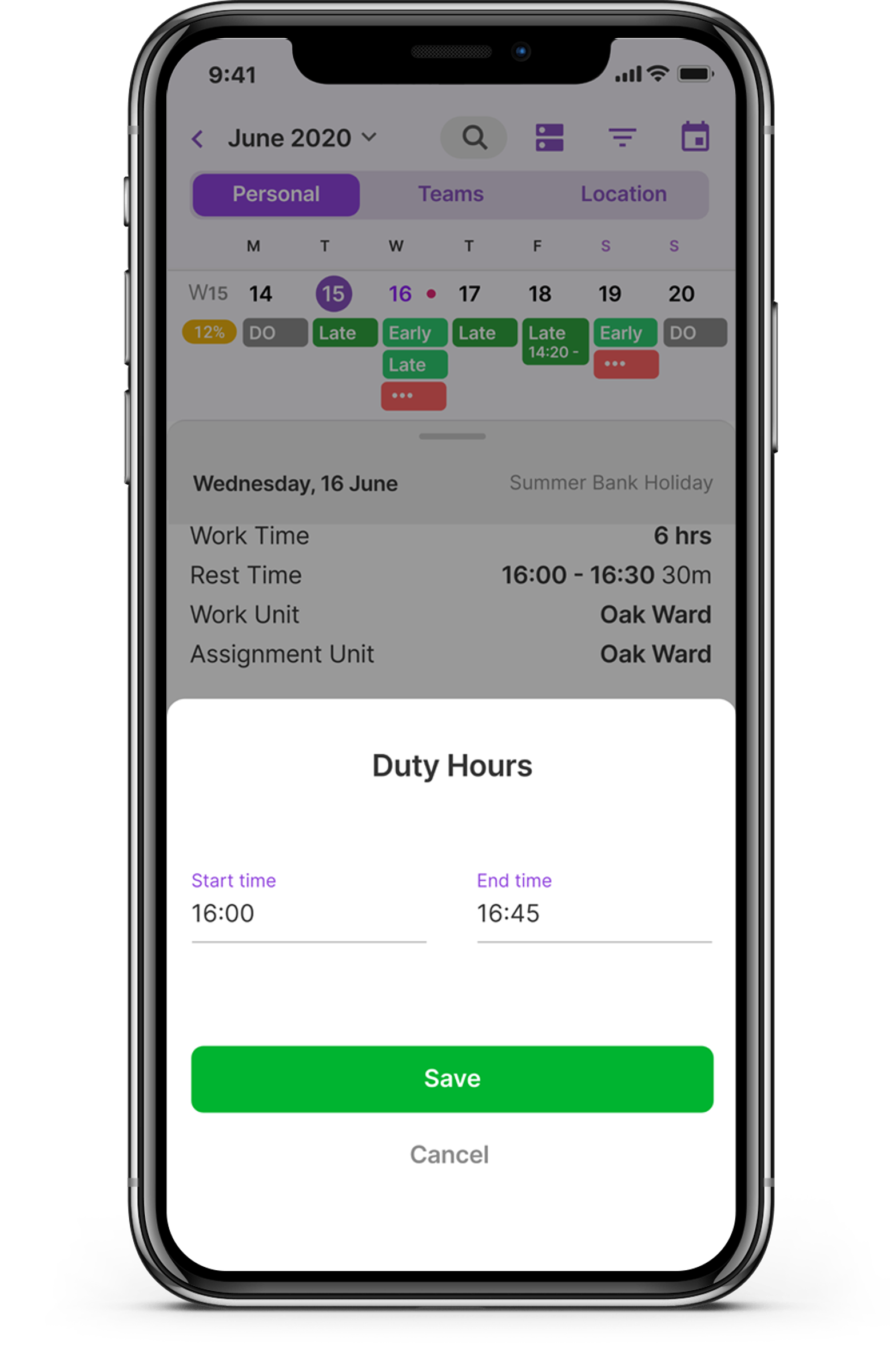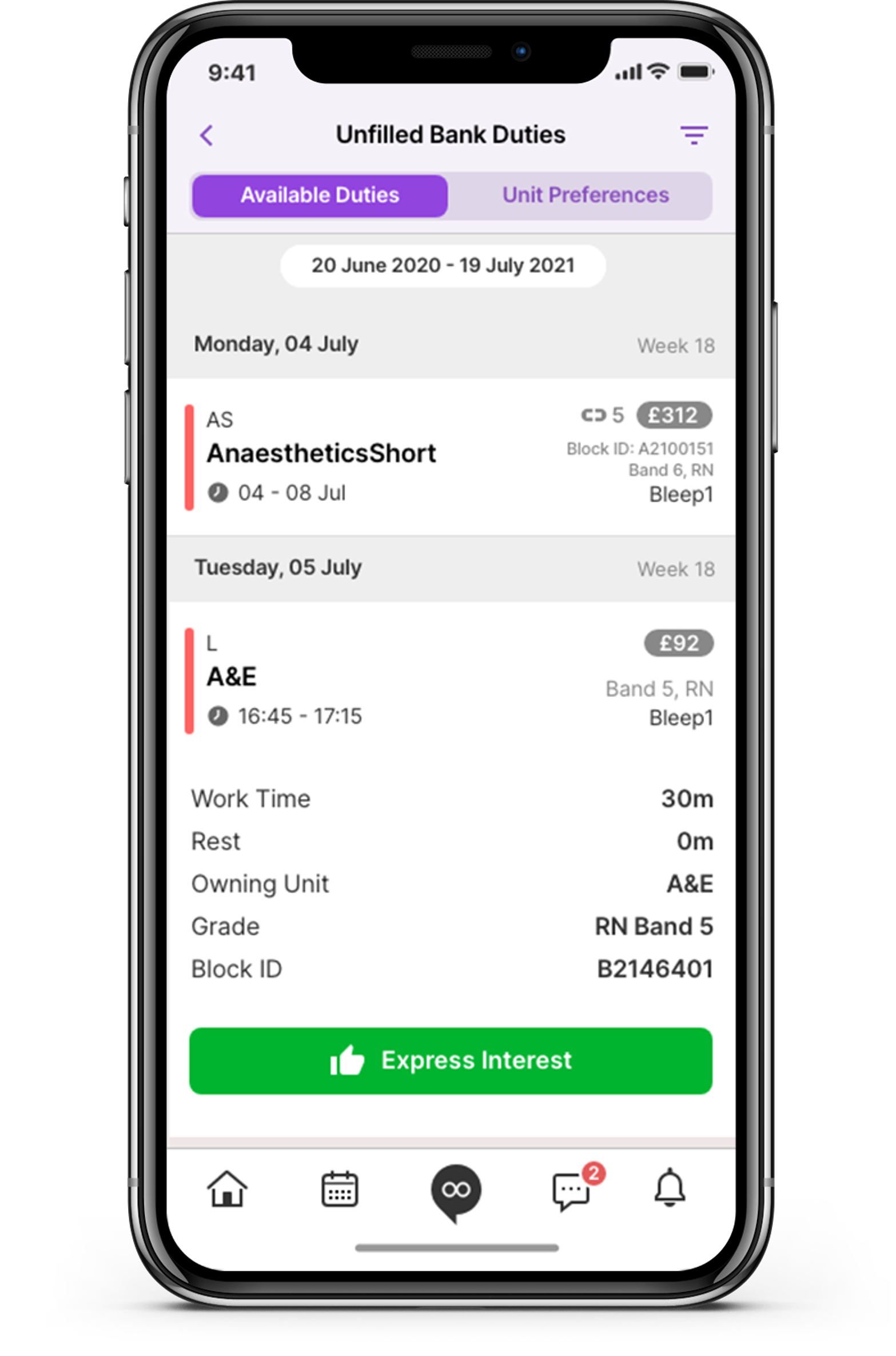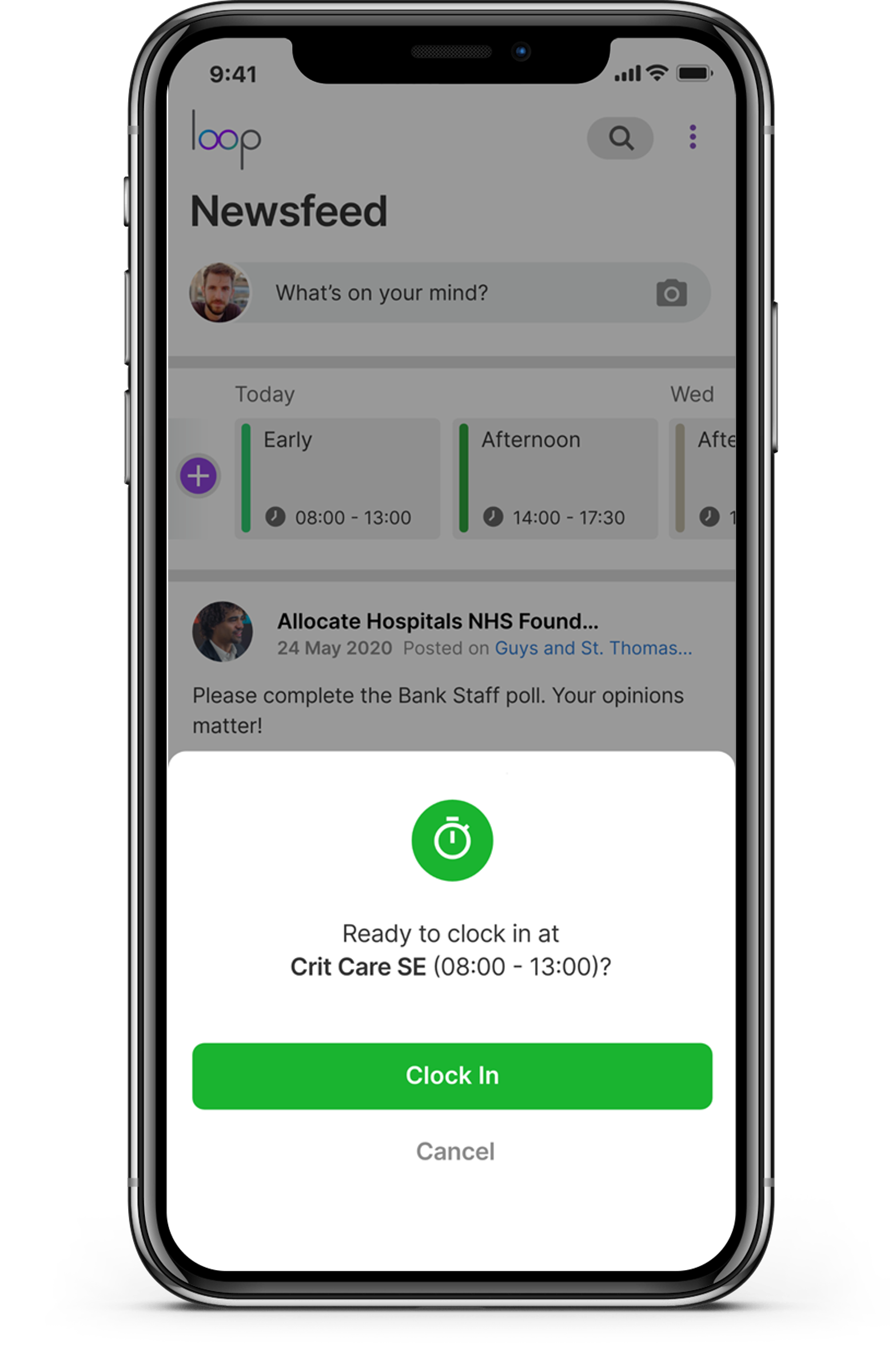 How do I use Loop?
Want to find out more about the Loop experience? Watch our short videos to find out how Loop can work for you.
Already using Loop and got a question?
Read our FAQs to answer any questions you may have about using Loop.
Manage your work life admin anytime and anywhere.
No need to share personal contact details to connect with your workmates.
Easy to stay in the loop with your colleagues and your organisation.
Don't blur the lines between home and personal. Keep all work communications in one app.