Modern and flexible learning management software for health and care
Modern health and care is complex. It is delivered by multiple staff groups and clinical disciplines working together in a variety of care settings across a patient or a service user pathway.
Allocate DevelopMe+ works across care settings and even across health economies. What is more, our solution can be adapted to meet the specific needs of these settings, whether that be for hospitals, primary or community care, mental health and beyond.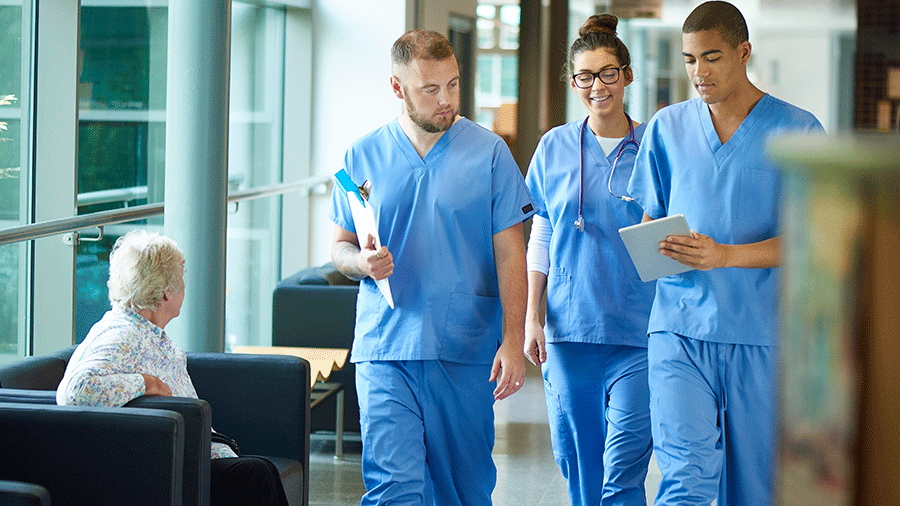 Safeguard quality of care
DevelopMe+ provides a robust training solution to support modern health and care organisations unlock the opportunity to respond to the changing needs of the sector.

Engage and retain staff
DevelopMe+ enables organisations to tailor learning and development to each staffing groups' needs, whether online, in the classroom or blended.

Learn without boundaries
Unlike other solutions, DevelopMe+ works across multiple organisations, enabling organisations to devise learning and development plans for health economies and ICSs.
DevelopMe+ works at multiple levels to assist organisations to increase their compliance. By providing users with a selection of attainment methods to gain skill-compliance, your trust can drive down costs by using assessments to check topic understanding before requesting individuals book on lengthier eLearning or face-to-face delivery.
Webinar: Learning Systems in Healthcare - Covid-19 and the People Plan
Join Shona Blackhall, Product Manager for DevelopMe+, as she explores how learning systems can help deliver your People Plan. Just add your details to access the webinar instantly. Individuals
Self-booking, simple reporting, clear information, as well as notifications of impending deadlines and refresher periods, all empower individuals to take control of their skill profiles. DevelopMe+ is accessible via any internet connection and does not restrict access to only within the NHS network. Managers
Team dashboards and easy access to data ensures managers have the information they require on a team or directorate level to proactively manage staff and risk. Organisations
Through clear reporting, DevelopMe+ allows trusts to maintain a clear and accurate audit trail of compliance levels within the organisation. This allows informed decision making and robust risk management across all staff groups, including new starters, bank and agency staff. Auditors
Using DevelopMe+ standard reports, or by building your own, evidencing compliance for CQC is straightforward and accurate.
As an NHS organisation we can often have very demanding business needs and change can happen quickly. The team are always incredibly supportive and compromising. The support we have has been excellent, we thank you for that."
Southern NHS Foundation Trust
Discover more about DevelopMe+
Create fulfilling careers and safeguard care with modern and flexible learning management software designed for health and care.
FIND OUT MORE
Get in touch to find out how DevelopMe+ can address your L&D challenges
Resources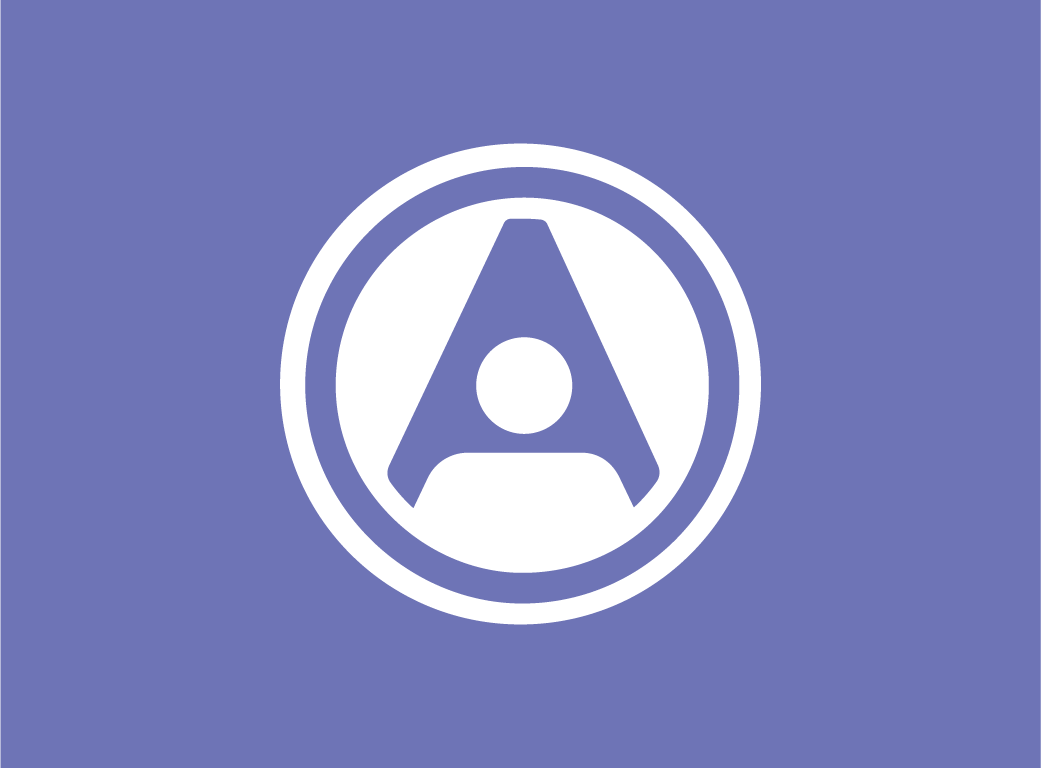 Brochure
DOWNLOAD NOW
Learning and development matters to your people. Organisations that invest in learning and development have better staff retention
and attract more staff. This is vital at a time where there is a global workforce shortage and over 100,000 vacancies in the NHS alone.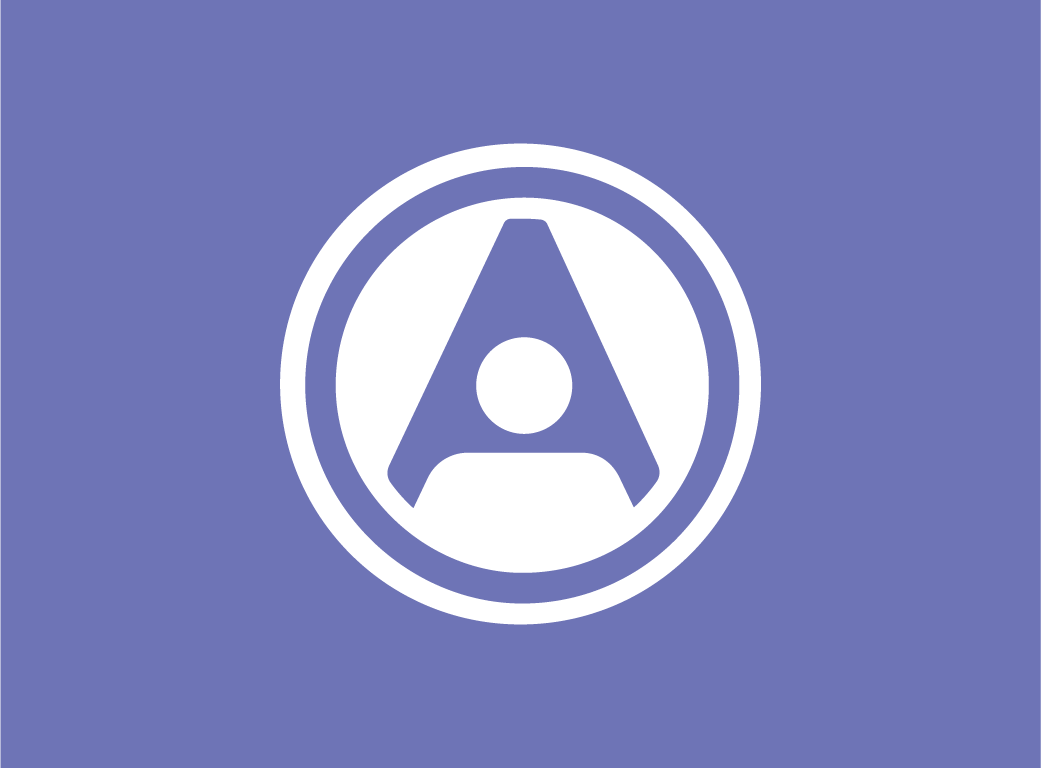 Blog
READ MORE
Read the latest on medical workforce, nursing & care workforce, allied health professionals & science workforce on our blog for insightful articles, impactful resources and ideas that inspire action on the topics you care about.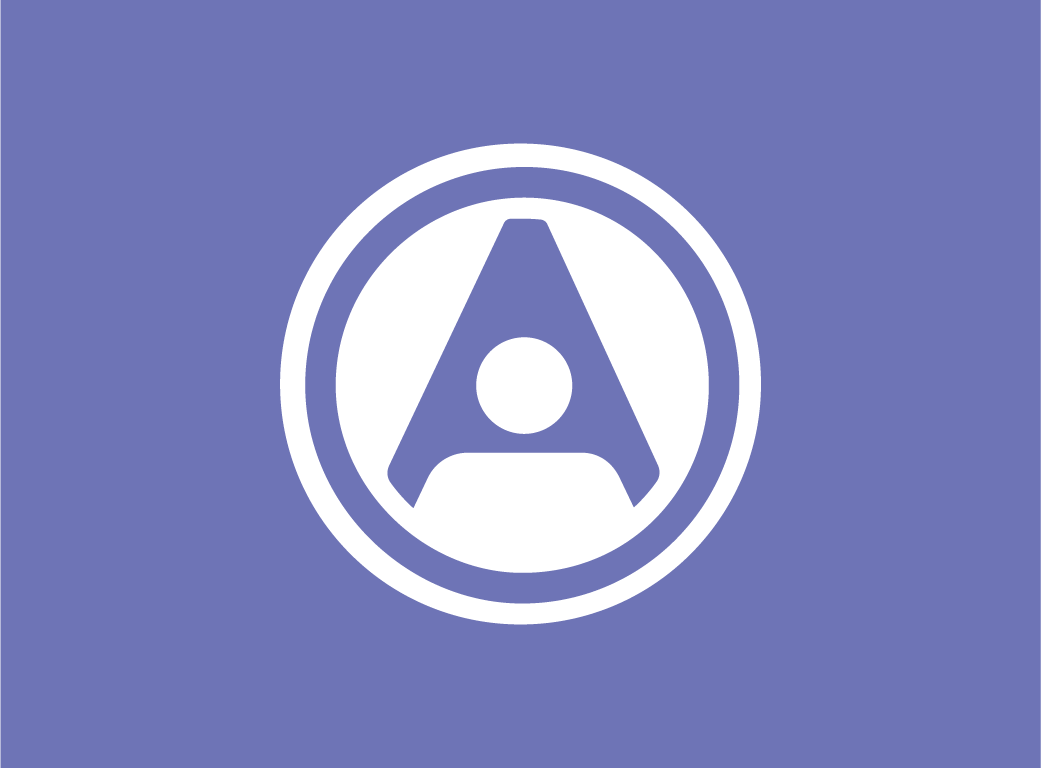 Here to Help
FIND OUT MORE
Allocate is here to help, discover our free content, including webinars, events such as Study Days and the Leadership Network, plus white papers as well as our tips and best practice advise.