Simplify the payroll process for temporary workers and collaborative banks
Payroll for temporary workers can be expensive, especially for those individuals who may only work for a short period.
AllocatePay helps to reduce your agency spend with our HMRC Approved Solution that can issue weekly payments via the traditional PAYE mechanism, or as a limited company. With deductions for tax and other liabilities taken at source, including the ability to facilitate auto-enrolment into pension schemes such as NEST, whilst still remaining compliant with IR35 regulations.
AllocatePay also supports Cloudstaff and collaborative banks by taking the burden of payroll away and making payments for collaborative banks simpler and faster.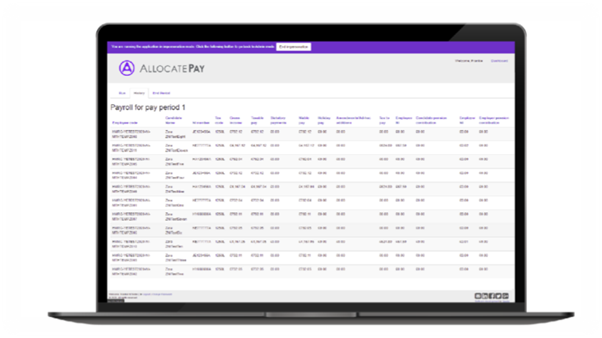 Cost reduction
Attract workers to bank, pay additional substantive hours and enable agency Direct Engagement.
Compliance
Fulfil all legislative requirements including HMRC RTI submissions.
Visibility & control
Real time data and reporting highlights the agencies providing you the best candidates at the best cost.
54% of NHS staff are satisfied with the opportunities of flexible working across the organisation but until now, pay structuring has not kept up with this.
NHS Staff Survey 2020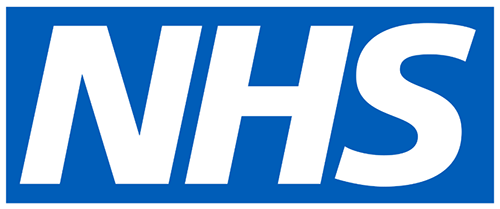 Get in touch to find out more
FAQ:
You are still the employer. We are simply acting on your behalf as a Payroll Bureau using your PAYE number. We calculate all IR35, auto-enrollment pensions and eRTI contributions and run weekly payments, ensuring we pay the right people the right amount at the right time.
With auto creation of candidate profiles, there is no need to create them in ESR saving the time and administrative burden.