Collaborative staff banks made easy
CloudStaff supports you to share bank and locum workforces to create a regional collaborative bank. It acts as a third line of defence after good rostering and internal bank staff fulfilment.
CloudStaff allows organisations to fill more shifts from a wider pool of available and known quality staff to significantly reduce agency spend as well as back office admin. Improve efficiency
A shared workforce bank with intelligent workflow and rules takes the hard work out of matching and booking the right staff to available shifts or duties Increase attractiveness
CloudStaff is flexible and increases the number of shifts available which makes working for a regional staff bank more attractive than agency Reduce patient risk
Patients will experience greater continuity of care, from staff experienced in and familiar with their working environment
There is significant pressure on trusts financially and the big area to focus on is agency spend – we will never get it down to zero, but this is a great way to ensure that agency spend reduces and reduces significantly.
Sue Winter
Director of Workforce, Epsom and St Helier University Hospitals NHS Trust
READ THE FULL CASE STUDY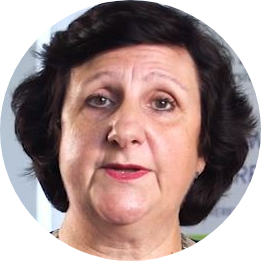 Get in touch to find out more
FAQ:
You can start by joining up with just one partner trust and then scale up with other multiple trusts and staff groups. The CloudStaff QuickStart Toolkit guides you through the process and gets you up and running quickly. Our team can also support you so get in touch to find out more.
Yes. CloudStaff seamlessly integrates with HealthRoster and BankStaff to allow the easy flow of information and data, eliminating the need for double entry.