As the only e-rostering system built for the complex needs of the healthcare industry, HealthRoster 11 makes the process of creating rosters as simple as possible, while ensuring safe staffing, efficient use of resource and meeting the needs of patients. It delivers proven, intelligent, end-to-end staff management based on one consolidated view of all staff groups and all staff types, whether substantive, bank or agency.
Safer staffing
Bring workforce and patient acuity together to match staffing levels to patient need.
Joined-up working
Roster across multiple locations and disciplines, integrating doctors, nurses and other staff.
Complete HR
Complete HR – Connect rostering with ESR, including payroll details, to streamline the administrative process.
New Face. Same Personality.
A new-look interface built on the functionality that everyone loves, makes rostering simpler and easier.
Roster where you want
As the first eRostering system to be built for tablet devices as well as computers, HealthRoster 11 is the most accessible and convenient rostering system available.
HealthRoster enables effective, efficient use of the resources we have available, whilst supporting safe staffing at the same time. At my previous NHS Trust, I personally found the avoidable cost report very effective in my role in understanding and focusing on the workforce productivity agenda.
This focus and use of e-roster has continued here at the Royal Wolverhampton NHS Trust where we have seen a substantial drop in reported unused hours from a peak of circa 150k hours, per reporting period, down to a current steady state of circa 6k.
We have already introduced upper and lower control levels in order to help us monitor the use of annual leave and are about to expand further our use metrics/available reporting, that HealthRoster can provide us with.
Alan Duffell
Director of Workforce, The Royal Wolverhampton NHS Trust
READ THE FULL CASE STUDY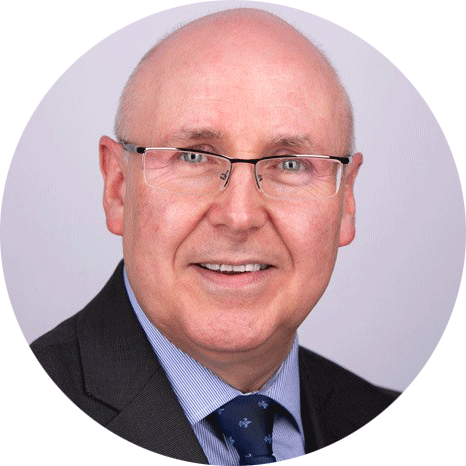 Get in touch to find out more
FAQ:
HealthRoster 11 integrates with BankStaff or NHSP to ensure that all vacant duties are filled in the most efficient and safest way.
Highlights and reduces avoidable costs by better utilisation of the workforce.
Streamlines operations by automating payroll and absence processes.
Reduced dependency on bank and agency staff.
The e-Rostering software helps to ensure that shifts are filled by appropriately skilled staff at all times – whether substantive, bank or agency – by linking directly with BankStaff or NHSP. Managers benefit from making bank requests directly from the roster, and from seeing bank and agency assignments as part of the roster, while bank office staff receive requests that are more timely and are able to easily check against substantive duties for WTD compliance.