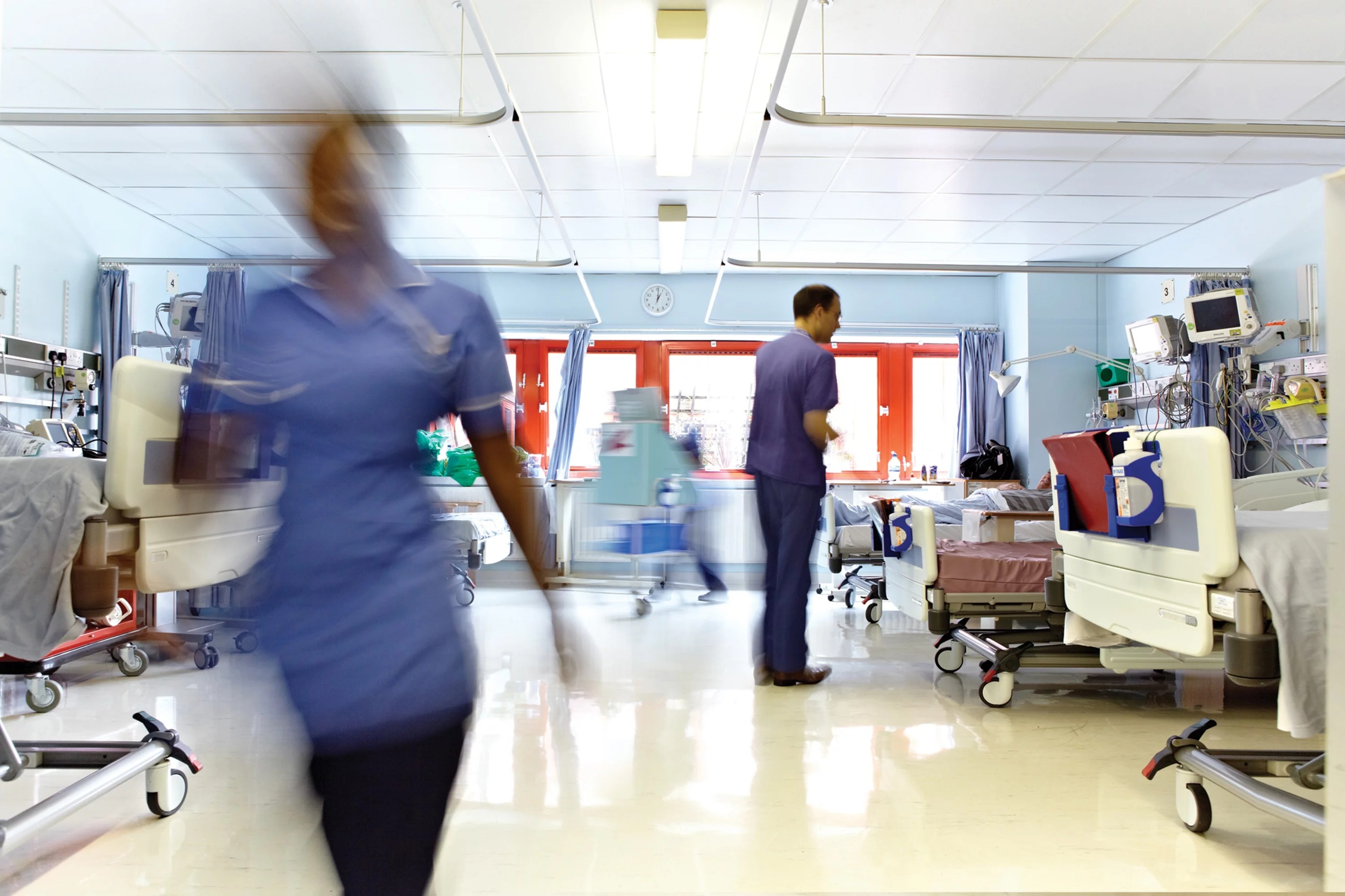 Allocate have taken discharge planning and capacity management to a new level with the latest release of their proven patient flow product RealTime.  Putting the power into the hands of Trusts, RealTime now provides an extensible tool kit for enhanced discharge planning and flow management. 
"We have listened to our existing customer base together with the challenges being faced by Trusts up and down the country grappling with complex discharge planning and team working issues to create a product geared towards local flexibility combined with control of the discharge process" stated Dave Nurse, Director of RealTime Patient Flow. 
The human and material costs of poorly planned and executed discharge are becoming increasingly apparent.  Mistakes highlighted in Parliament earlier this year are focusing minds on how to achieve and maintain safe care. 
Safe discharge affects all patients, but as a part of the discharge to assess model many Trusts are being challenged with targets, including one Trust we know of required to ensure 90% of patients on complex discharge pathways are assessed outside of the hospital. 
RealTime helps ensure these patients are discharged safely prior to these assessments by ensuring every patient has an appropriate discharge pathway and clinical criteria of fitness to leave. 
Are you challenged with knowing, at any moment in time, how patients are progressing on their discharge pathways, how close patients are to being clinically fit and where there are opportunities to discharge patients early? 
We can help. Please contact Dave Nurse at [email protected] who will be happy to discuss.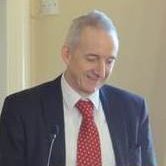 Dave Nurse is Director for RealTime Patient Flow at Allocate Software. Dave started his career in developing laboratory automation and software within the NHS, followed by innovating healthcare products in the commercial sector. He is presently responsible for ensuring the Allocate Patient Flow products focus strongly on the needs of the service.