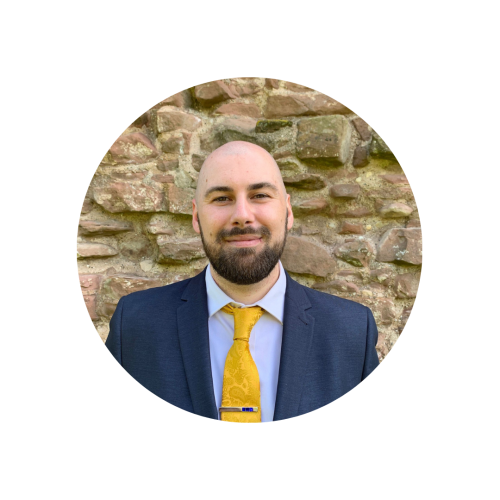 Supporting you get Back to Basics this New Year
by Alex Martin – Customer Success Specialist  
Last year, we launched our Back to Basics Campaign and Resource Hub, designed to help you do exactly that; 'Get Back to Basics'. We're aware that the UK health and care system is under unprecedented pressure, exacerbated by the workforce shortage. As an organisation providing risk management and workforce solutions, we want to try and relieve some of that pressure to allow the workforce to focus on what it does best; provide the safest care. 
We are highlighting a few important and valuable pieces of content from the Back to Basics Resource Hub that you might find handy this new year:
• 3 Top Tips to encourage Uptake of Bank Shifts (2-minute read)
This handy top tip document is short with three tips to help encourage the uptake of Bank Shifts. This could be incredibly useful during the festive period and strike action to minimise vacant shifts on your roster. 
• 4 Steps to Managing your Rosters (3-minute read)
Lyn McIntyre shared her 4 steps to managing your rosters. These focus on ensuring you're looking after your substantive staff via sharing rosters early, being fair etc., to help minimise the need for Bank and Agency. 
• Enhancing case management for the modern HR department (10-minute read)
This whitepaper shares best practices to help ensure HR departments are strategic business partners. This paper addresses the challenges most organisations face, from day-to-day administrative duties to resolving cases faster and easier. It can also help you discover the true ROI of case management and how deploying a modern digital experience across your organisation will provide efficiency, reduced risk and valuable cost reductions. 
Simply click below to register for a Back to Basics account and access the blogs in full.
Accessing the Back to Basics Hub is easy and simple. Click here to register for an account, using your email address. We'll need to quickly verify your account and then you can start accessing content.  

Should you have any issues, please do not hesitate to get in touch. Please, note if you have a People Summit On-Demand Hub account, you can use the same log in details for the Back to Basics Hub.