Effectively schedule clinical staff around clinical activity
ActivityManager
Use ActivityManager to assign staff to clinical activities in theatres, on the wards, or in clinics, ensuring the appropriate staff are delivering care at all times. This clinical staff scheduling software can match not only the activity lead, but also any supporting staff such as junior doctors, nurses, ODPs, or specialists.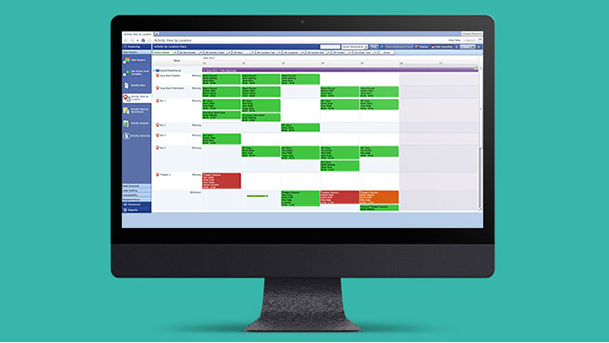 Improve productivity
Reduce the number of cancelled activities, and quickly redeploy staff when last-minute cancellations do occur Accessible on the go
Allow staff to view the clinical activity schedule at any time via their smartphones, including details such as who they will be working with Boost confidence
Provide medical staff with the knowledge that they will be working with the right team
Allocate Software's solutions have given us visibility of medical workforce issues in a way that wasn't possible with a paperbased system.
Dr Andy Haynes
Executive Medical Director, Sherwood Forest Hospitals NHS Foundation Trust
READ THE FULL CASE STUDY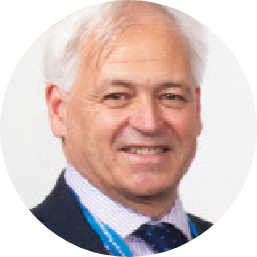 Discover HealthRoster Optima
Get ActivityManager as part of HealthMedics Optima, a powerful all-in-one package that includes eJobPlan, eRota, MedicOnDuty, LocumOnDuty, and MedicAppraisal. You'll also get access to our free training and accreditation from the Allocate Academy and a Customer Success Analyst to ensure you get the most from your Allocate solutions.
FIND OUT MORE
Get in touch to find out more
FAQ:
ActivityManager integrates with:
MedicOnDuty, Allocate's locum management and bank system to ensure that all activities with vacant duties are filled
eJobPlan, allowing you to cross-reference contracted versus delivered consultant activity
Yes, staff are planned around a single clinical objective and location and ESR integration.
ActivityManager provides you with the ability to understand exactly what clinical activity is being delivered, see completed, cancelled and moved clinical activity.