The link between workforce, risk and quality outcomes has never been so important.
The Health and Social Care Committee have said "The NHS and social care sector are facing the greatest workforce crisis in their history", with the single biggest risk in health and care today being the workforce. Recent research by the British Medical Journal highlighted the associations of physician burnout with career engagement and quality of patient care, stating that physician burnout doubled patient safety incidents.
"…physician burnout is associated with poor function and sustainability of healthcare organisations primarily by contributing to the career disengagement and turnover of physicians and secondarily by reducing the quality of patient care. Healthcare organisations should invest more time and effort in implementing evidence-based strategies to mitigate physician burnout across specialties." BMJ 2022;378:e070442
We are making healthcare safer
A safer, better patient journey
A safer, more supported workforce
A safer, sustainable organisation
COVID-19 has further highlighted the critical role that workforce management plays in healthcare, as physician burnout, staff shortages and complex staffing requirements significantly impact the delivery of care. Having the ability to rapidly deploy doctors, nurses, care staff, therapists, administrators and other front-line workers to areas where additional resourcing is required is critical to ensuring positive and life-saving patient outcomes.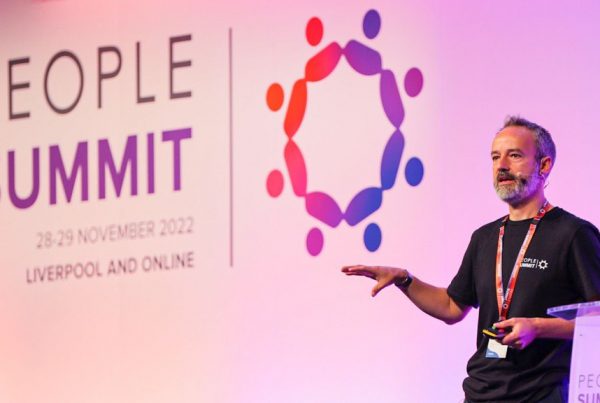 Simon Courage, Chief Solutions Architect at RLDatix, spoke about how we are bringing our joint mission to life through software at People Summit 2022. Watch his talk on-demand to learn more.
"In a time when ensuring the well-being of healthcare workers is more critical than ever, having the ability to identify, address and act upon workforce-related issues will help drive a culture of safety and high reliability across the continuum of care." Jeff Surges, CEO at RLDatix
Want to know more?
We have a number of resources to support you do what you do best; care for your patients and colleagues:
1. Chat to a member of the team
Get in touch to find out more about how we can support the
wellness of your workforce and patient safety.
2. Join the Back to Basics Hub
Our hub is full of useful resources to help you reduce agency spend, create fair and kind rosters and ensure workforce and patient safety. Read more about #BacktoBasics here.