GGI has teamed up with RLDatix, the market leading provider of Allocate's workforce solutions and the Datix risk management software to explore how assurance in the healthcare sector needs to be reframed for a fast-changing world.
Healthcare leaders operate in a challenging, even forbidding landscape. Much of the scenery may be familiar – staffing shortages, long waiting lists, political pressure – but what were steep hills three years ago can now look more like mountains.  
Longstanding problems have become more severe while new challenges have emerged – some clearly linked to the pandemic, such as an exhausted workforce, and now economic uncertainty, such as rising inflation.  
In March this year, the NHS in England had 110,000 vacant posts and 10% of all nursing roles were unfilled. In a 2021 survey of healthcare workers, 47% said that they had felt ill due to work-related stress during the previous 12 months.  
Healthcare providers are now dealing with the consequences of diverting people, equipment and money to tackle the pandemic for so long. Suspending or scaling back services has left a huge backlog of people awaiting treatment. In England, 6.7 million people were on waiting lists for treatment in June 2022.  
The understandable pressure to speed up the pace of recovery and increase levels of clinical activity prompted one hospital's medical director to comment: "We are now being asked to run a marathon at sprint pace".  
At the same time, rising inflation adds an unexpected financial headache for healthcare providers. A recession could leave publicly funded health systems facing another era of austerity, which would make the task even harder. 
The boards of healthcare organisations are fond of using RAG-rated (red/amber/green) or 'traffic light' scores to measure performance. The question many are now asking is, what do we do when almost every light on our dashboard is red? How on earth can we feel assured? 
What is assurance?
We need to start by defining assurance. Assurance is the use of evidence, triangulated from several different sources inside and outside an organisation, to show whether that organisation is achieving its objectives. It is often defined in opposition to reassurance, which draws on opinion, professional expertise and trust.  
If a board wants to know whether its doctors are learning lessons from patient deaths and improving their care, assurance might involve sharing the results of a programme of structured mortality reviews of individual cases, with an improvement plan showing what actions have been taken. Reassurance, in contrast, might consist of the medical director talking about the hospital's good track record and stressing his confidence in his doctors' professional skills. 
If assurance is provided in relation to objectives, our starting point in this changed world should be to review, and if necessary to change, those objectives.  
Most healthcare organisations plan for the medium or long term. But a strategy adopted in late 2019 was written in, and for, a different world to the one in which we now live. Much of it may no longer be achievable. Stretch targets and demanding goals may drive improvement, but wholly unrealistic objectives are likely to achieve the opposite.  
Healthcare organisations need to decide what matters most and focus their efforts accordingly. There are hard choices to be made here, some of which pose fundamental questions of values and ethics. Nor are healthcare providers empowered to make all of these choices themselves; some will be for governments to decide (in publicly funded systems) or for insurers (in private systems). 
Risk appetite
Organisations also need to think about their appetite for, and tolerance of, risk. Healthcare is highly complex and the consequences of making mistakes can be catastrophic. That is why it is so heavily regulated and often the subject of litigation. Unsurprisingly, therefore, healthcare organisations have a low tolerance for risk, especially in relation to quality of care. However, risk appetite and tolerance are fluid; they change with the circumstances. So, for example, many hospitals had to reduce staffing ratios in critical care units at the peak of the pandemic from the usual ratio of one nurse per patient – something they would never consider in normal circumstances. They had little choice because the risks resulting from not doing so would be greater. They had to think about the 'balance of risk'. 
Risk appetite and risk tolerance matter here because assurance is a risk-based activity. We need to seek the greatest level of assurance for those objectives where the risk of failure is greatest. Where the risk is lower, reassurance may be enough. Assurance also has a cost in terms of time and effort which could be directed elsewhere, not least to direct patient care.  
During the acute phase of the pandemic, many healthcare organisations opted for a 'governance-lite' approach, scaling back formal meetings and performance reporting. Some felt, rightly or wrongly, that they lost little from doing so. There is a cost-benefit analysis to be done. 
With health and care providers facing extreme operational challenges, many commentators have suggested now is the time for radical change and innovation to help tackle the new world. From new workforce models to changing care delivery pathways, strong assurance and risk management are foundational to delivery of agile and responsive change helping ensure clinical safety and organisational financial resilience is safeguarded.  
Share your opinion on how assurance can be reframed
Join our Roundtable discussion hosted at People Summit to have your say and be included in our whitepaper.
Book now
Once organisations are clear about their objectives and the levels of risk they are comfortable with, they need to decide what to measure. For example, which indicators are most relevant to the objective of harm-free care – mortality indices, the number of pressure ulcers, falls resulting in harm, hospital-acquired MRSA infections?  
Some organisations report and monitor certain indicators just because they always have done so and because the data is easy to collect. Now they have an opportunity to look with fresh eyes, taking into account their own objectives and risks, along with contractual and legal requirements.  
They also need to consider who they are providing assurance to. It's not just their board and management who will be interested in their performance, but also stakeholders such as government agencies, patients' representatives, universities and others. 
Organisations may need to measure things they have never measured before, such as employees' wellbeing and workplace culture. Traditionally they would simply have measured the percentage of staff absent due to sickness, with an emphasis on swiftly returning those individuals to work. Amid widespread stress and burnout, more sophisticated information about staff engagement and psychological wellbeing may be needed from employee surveys.  
The growing emphasis on population health management requires hospitals to work more closely with others in the health and social care system such as primary care providers and local governments. This might require them to monitor activities outside their own organisation, and to share data with their partners. 
Role of digital technology
Having decided what to measure, the final step is to identify how accurate information can be obtained quickly and simply. Assurance has often taken two forms. One form is the familiar digital reports and systems that typically look back at data sets and trends to help provide insight. The other is the low-tech methods, not least by visiting services, seeing them with one's own eyes, and talking to their patients and the people who work in them. 
The question as we navigate assurance in the more world is how both digital and analogue methods evolve. How do disparate data sets provide assurance at every level of an organisation and in real-time, or even proactively? What is the role of systems to provide operational assurance, as well as board assurance? How does digital connection of workforce and safety data make assurance actionable? How do these digital systems work alongside analogue methods and professional judgement? And what impact does data and information for assurance purposes have on culture and human behaviour?  
White paper
All of this is the context for GGI and RLDatix's inquiry, which began in June 2022 with a seminar at the International Forum of Quality and Safety in Gothenburg to explore the issues further. Since then we have approached a number of assurance, risk and governance practitioners, managers, board members and regulators to ask the following questions: 
In difficult times, what key priorities do healthcare providers need to focus on above all others, and what are the principal risks to achieving these priorities?

 

Is there anything that our organisations no longer need to monitor or measure, or can delegate to a

 

lower level within our organisations?

 

What do we need to gain assurance over, that we haven't measured or monitored before?

 

How do we make the best use of new technologies to provide assurance?

 

How can we best gather qualitative data and intelligence to supplement what the numbers are telling us?

 

How can assurance systems help navigate workforce challenges, and how will this improve clinical safety?

 
Roundtable – Have your say
Would you like to talk more about how assurance needs to be reframed in the fast-changing world of healthcare? At the end of November, we will co-host a roundtable at the People Summit in Liverpool, 28th-29th November, to discuss our findings, which will then be published as a whitepaper. Book your ticket for People Summit to meet the authors of the white paper and contribute to the inquiry at People Summit 2022. You'll also have the chance to hear from our line-up of expert speakers including Alastair Campbell, Matthew Syed, Dr Mark Britnell and many more…
Funded Places | Every customer organisation has one funded ticket to People Summit. Speak to your account manager or email [email protected] to claim yours.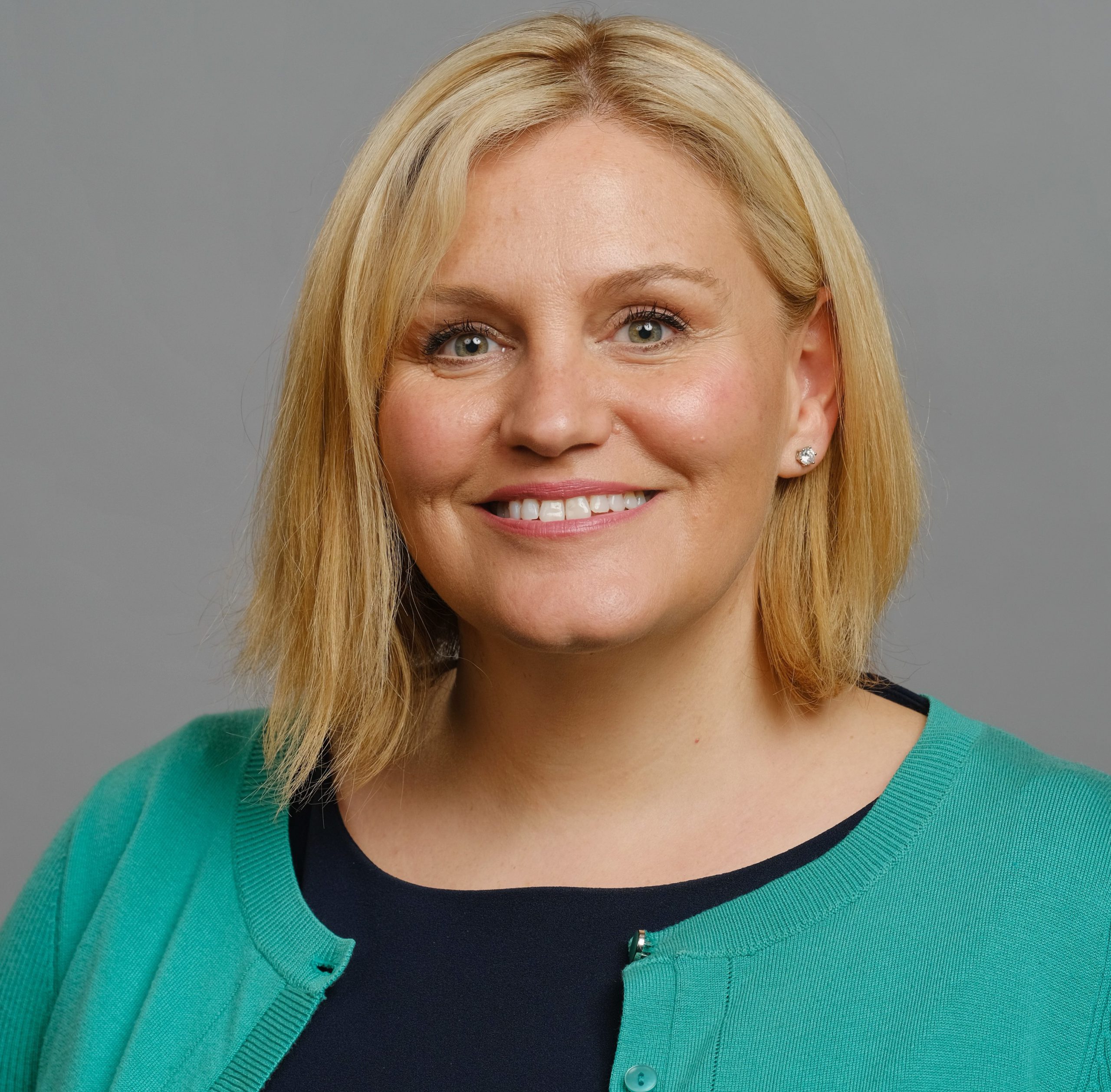 Liz Jones
Chief Marketing Officer (International), RLDatix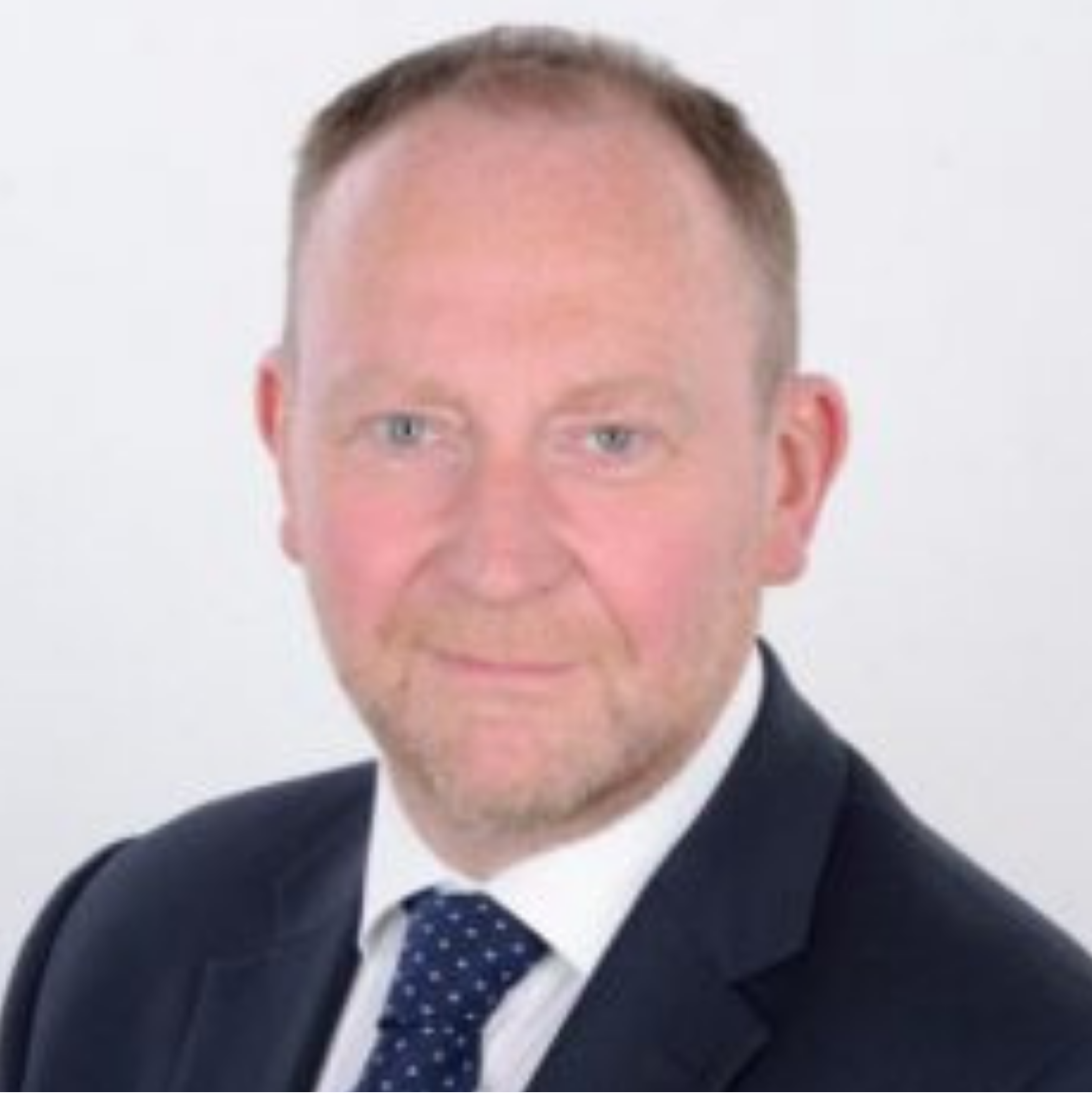 Dr Darren Kilroy
Medical Director (International) at RLDatix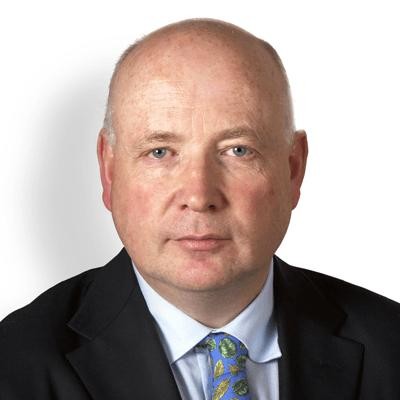 Andrew Corbett-Nolan
Chief Executive, Good Governance Institute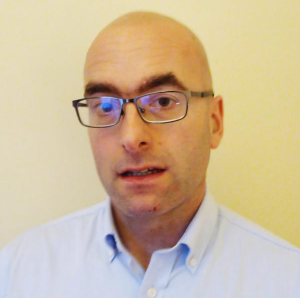 Joe Roberts
Consultant, Good Governance Institute
Book your place at People Summit 2022 to join the Roundtable discussion