Chris Ackerman, Director of Delivery and Implementation, RLDatix | Allocate writes: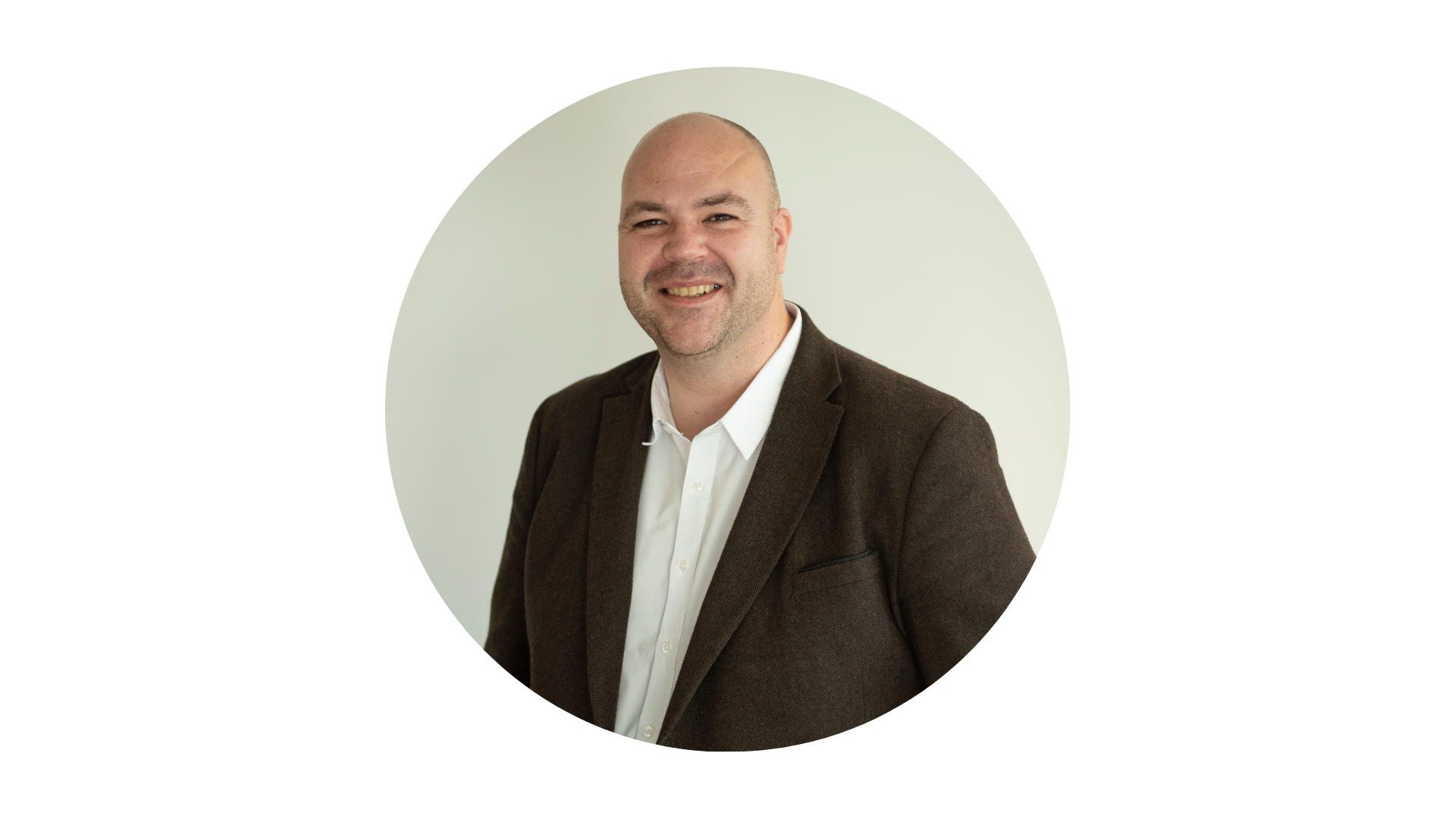 It's in the news almost every week – hours of waiting in response for an emergency call; ambulances lined-up outside strained A&E departments; expensive NHS taxi and private ambulance costs and last-minute patient transport. Not to mention the busiest time of the year during the winter months. And now, with the recent ambulance strikes, there's an extra layer of complexity.
So what's the outcome?
Well, there are numerous impacts that immediately spring to mind when patient transport doesn't work as it should; operational effectiveness, rising costs and patient safety to name but a few, but there are also the unseen impacts such as being unable to discharge patients and releasing more beds for better patient flow, which can actually have even worse consequences to the overall care system.
How can you be better for prepared with your patient transport to protect a patient's safety?
Below are some tips you may wish to consider to help your teams, departments and organisation through the changes in demand.
#1 Regularly check your transport provider rates
The cost of living crisis is impacting everyone in some way and will most definitely be effecting the cost of fuel, insurance and the general wear and tear on vehicles. You may therefore experience a fluctuation in transport provider rates or see frequent increases in service costs.
A recommendation is to keep a touch on what the most competitive rate is in your area, so that you're aware at the point of booking. It's not always going to help when you need transport at any means, but will help to provide a comparison and hopefully assist when selecting more cost-effective transport for the next journey.
#2 Keep costs down by using local transport providers
Seems simple, right? But how often do you have to resort to out-of-area taxi or ambulance providers due to last-minute requirements or changes in service demand?
That taxi you've just booked to get a patient home today was a last-minute requirement. The problem – your local providers were not available, so you had to select a taxi provider outside of the local postcode. Now you're getting charged for their travel before they've made the pick-up.
With NHS patient waiting lists continuing to grow to a record 7 million, there's a risk that demand will be high for some time to come. So it's vital that you're keeping the organisation updated with local providers only, and enough to always ensure you have the back-up resource available.
#3 Check the compliance of your transport providers
Do you know for sure that the transport providers you're using in your trust have the right insurance and would pass the required regulation checks? It's quite possible that this is overlooked when you need to quickly meet the needs in demand. But bypassing the relevant checks may leave you with more problems than solutions.
Late pick-ups and collections, transport not arriving and poor patient experiences during journeys may generate complaints and missed appointments – all adding to further admin and higher costs to the process.
#4 Check your transport provider invoices against the original booking quotes
Variances can occur between the booking quote and final invoice. There may be small discrepancies, but over time, the small discrepancies can amount to a large additional cost for the organisation.
Be sure you're double checking the invoice amounts against the agreed booking values and keep a track of anything that goes above and beyond the original cost. It's easy to miss the differences when invoices are submitted on a regular occasion, so plan ahead and assign some regular time for validating.
#5 Find a solution to help you with all of the above… It is possible!
Everything I've mentioned so far, can be helped. Quickly and very easily.
My final recommendation – start using Allocate Transport Marketplace. It's free.
I know what some of you may be thinking – 'nothing is free!' But not so in this case. Allocate Transport Marketplace is a free online marketplace of transport providers. There's absolutely no cost for you using it as we work directly with the transport providers, but by doing so you will…
Get the most competitive costs, always! Transport providers bid for your requests – block-bookings or single journeys, and you'll see the top ranked by cost. This way you can select the best prices and agree on those costs before the journeys begin.
Only use local transport providers. We segment the transport providers by individual postcodes. So when provider start bidding for your work, you'll see the most local providers before the ones who are outside of the area.
Have access to fully vetted and reliable transport providers. All providers when joining Allocate Transport Marketplace, must undergo a stringent process to check their compliance and reliability. Meaning you'll be selecting the safest mode of transport for your patients.
Be able to automatically validate your invoices. From requesting, booking, managing and invoicing, Allocate Transport Marketplace will help you end-to-end. And with this comes automated invoice checking to make sure the cost you booked, is the cost you pay.
A win-win! You get access to the most competitive transport providers, for free! No set-up fee and no ongoing license fee.
And if you need a little extra support, we can work with you through our booking team to help turn your requests into confirmed journeys.
Start your patient transport cost-saving journey today