Compliant, efficient and effective revalidation solutions for doctors and appraisers
Manage and monitor the progress of appraisals and doctors' revalidation process effectively with MedicAppraisal. It offers both sides of the appraisal process a user-friendly solution which can capture and process doctors' documents and provide access and visibility to those who need to review them, all on one portal.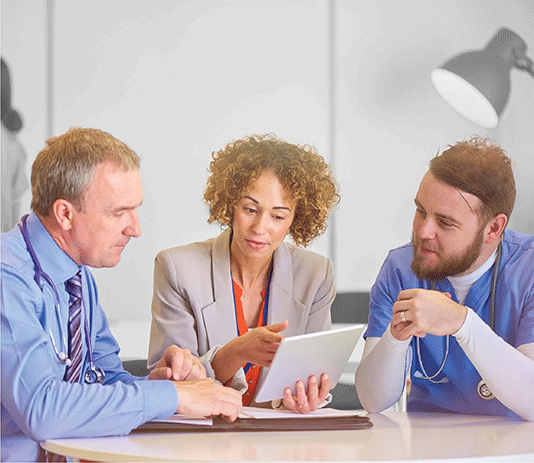 Reduce paper use
MedicAppraisal removes the need for hard copies of documents making it not just easily accessible, but environmentally−friendly and cost-effective too. Keep up to date
Built around the NHS Revalidation Support Team (RST) Medical Appraisal Guidelines (MAG) model, MedicAppraisal guides doctors through documentation and is responsive to changes in national requirements. Integrate seamlessly
MedicAppraisal integrates with eJobPlan and the 360-degree feedback portal offering a seamless system for healthcare providers and doctors alike.
Once our doctors began to see how easy it was to access information and keep track of their own re-validation and appraisal, we started to see an increased uptake. We went from single figures to having one of the highest completion rates in the region.
Andrew Kerr
Business Manager – Medical Directors Office, Milton Keynes University Hospital NHS Foundation Trust
READ THE FULL CASE STUDY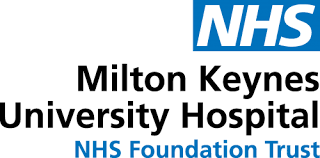 Discover HealthMedics Optima
Get MedicAppraisal as part of HealthMedics Optima, a powerful all-in-one package that includes eJobPlan, eRota, MedicOnDuty, LocumOnDuty and ActivityManager. You'll also get access to our free training and accreditation from the Allocate Academy and a Customer Success Analyst to ensure you get the most from your Allocate solutions.
FIND OUT MORE
Get in touch to find out more
FAQ:
MedicAppraisal is very user friendly and has an intuitive layout which requires no training and can be picked up within minutes. Its ease of access and use has been an important factor in achieving doctor engagement and it has a track record of increasing appraisal completion rates.
Yes. The secure web-based system uses encrypted data which allows only stakeholders in the revalidation process to gain access. It can also mark stored documents as private; limiting access to the appraiser and responsible officer.